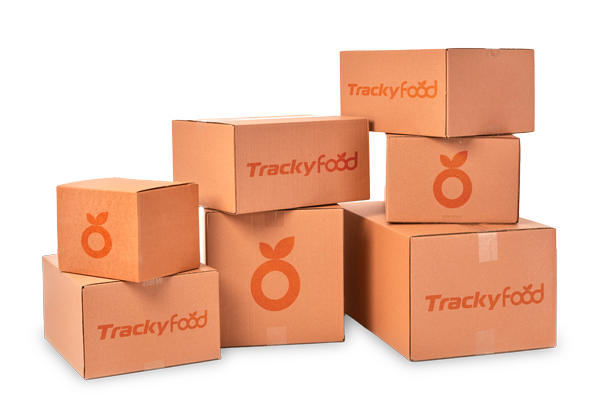 Traceability
experts
Trackyfood takes its know-how from the experience of Trackysat, one of the major players on the Italian market for the development of web solutions for the control and management of company fleets.
The maintenance and growth of technological know-how are the strengths of Trackysat that develops, manages and evolves every product and service offered.
Trackyfood tells us about the high value of Trackysat's technological tradition and, at the same time, represents its evolution. The traceability systems that Trackysat uses for company fleets find their evolution in Trackyfood.
This is how was born the solution applied to the agri-food chain and integrated with blockchain technology
Trackyfood - Technology for everybody
Technological innovation is inherent in our DNA, we believe it is a growth process that all companies must be able to access.
We make easy what's new with the goal of making accessible to everyone even the most advanced technology .
In the agri-food chain all this translates into transparency, to guarantee and certify every single phase, from the production of the raw material to the sale of the finished product, in the interest of all, especially consumers.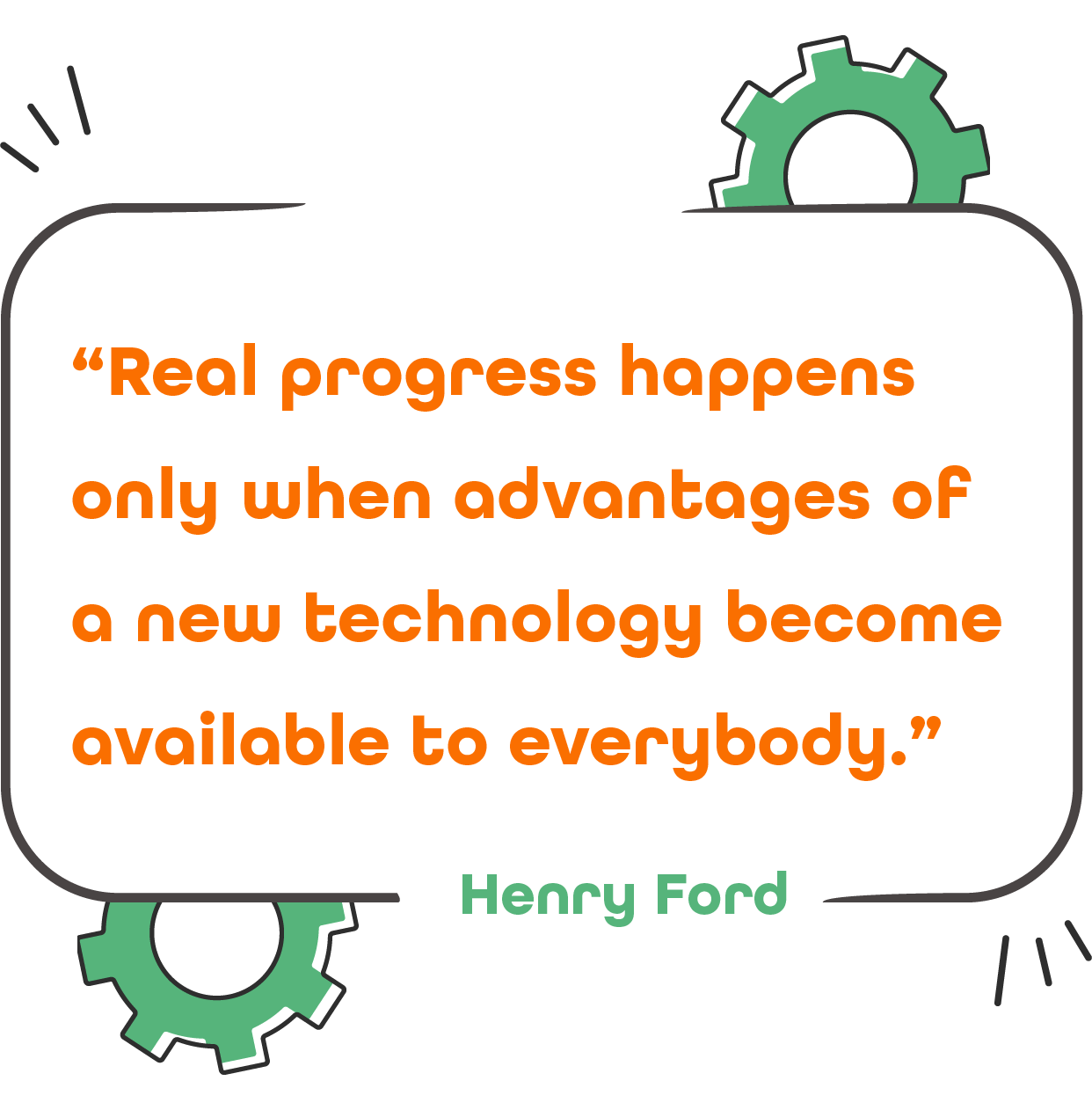 At Trackysat we take fleet control seriously because when there is a long way to go, you have to use reliable and technologically advanced tools.