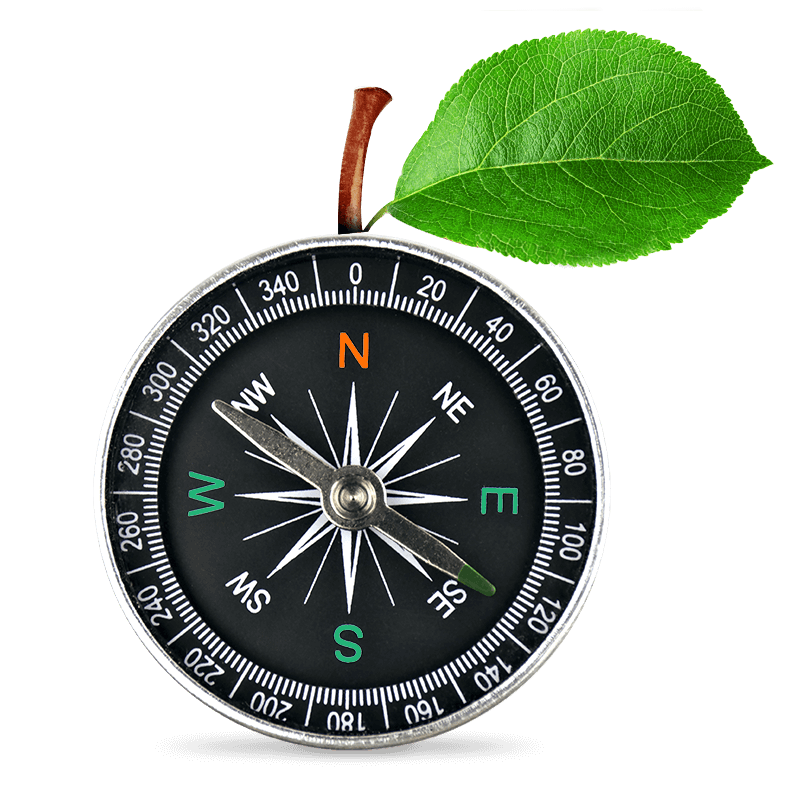 Traceability
Easy, user-friendly and safe
Easily manage all traceability information, from raw material entry to outgoing products.
Take advantage of traceability features for security and real-time monitoring.
Supply chain
control
Track all the information on the origin of raw materials and on the processing phases of a product.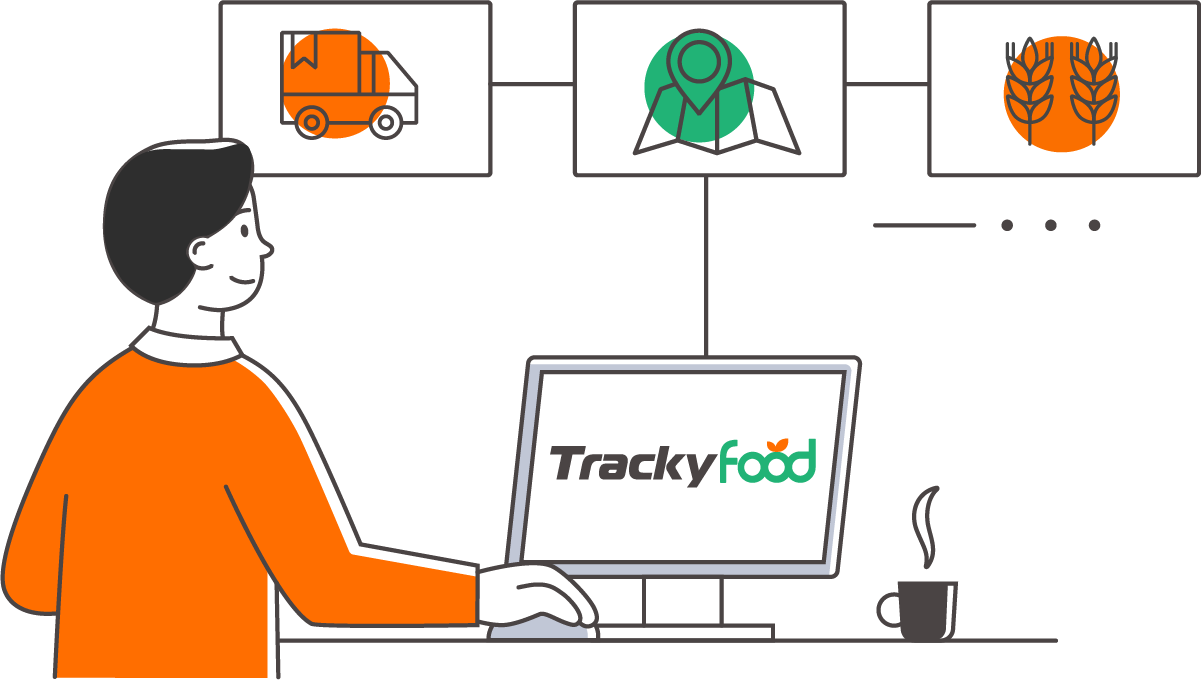 Monitoring
and security
Track each batch in and out with a few clicks and in real time. All data remains safe and always available for your reporting.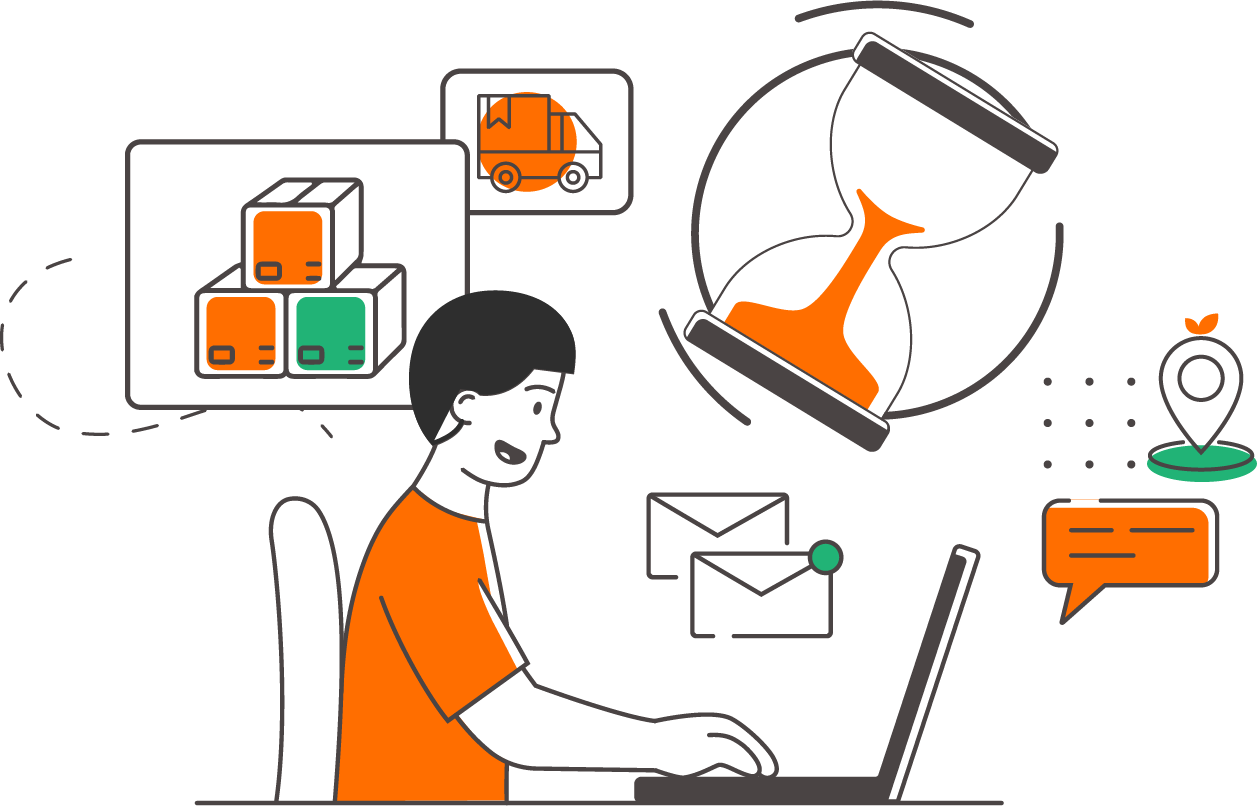 Easy and always
ready to use
Easy-to-use functions
and accessible at any time, even from your smartphone. No installation required.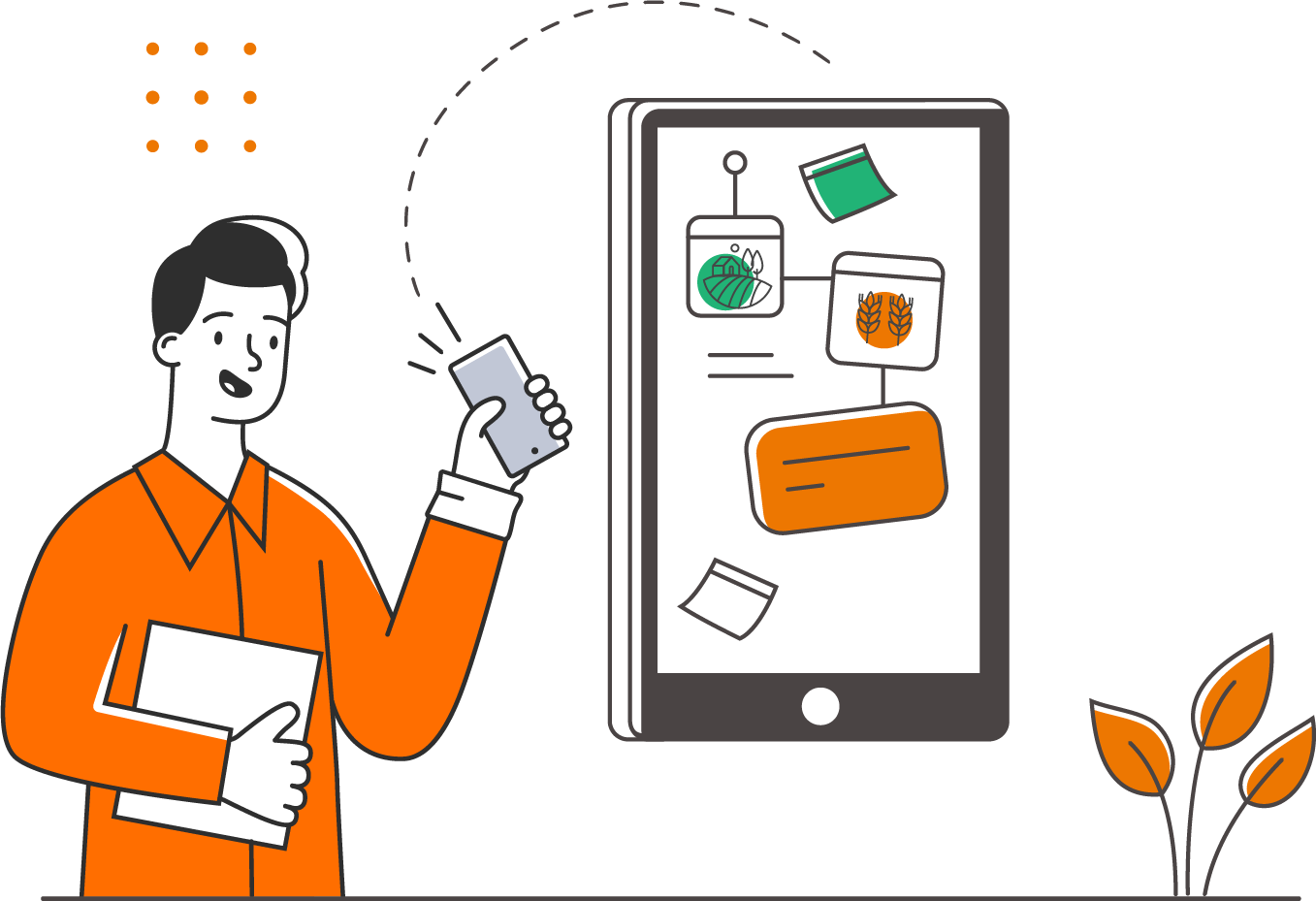 Integrable
and certified
If you already have a management system, our developers can integrate the data and guarantee blockchain notarization, eliminating manual operations.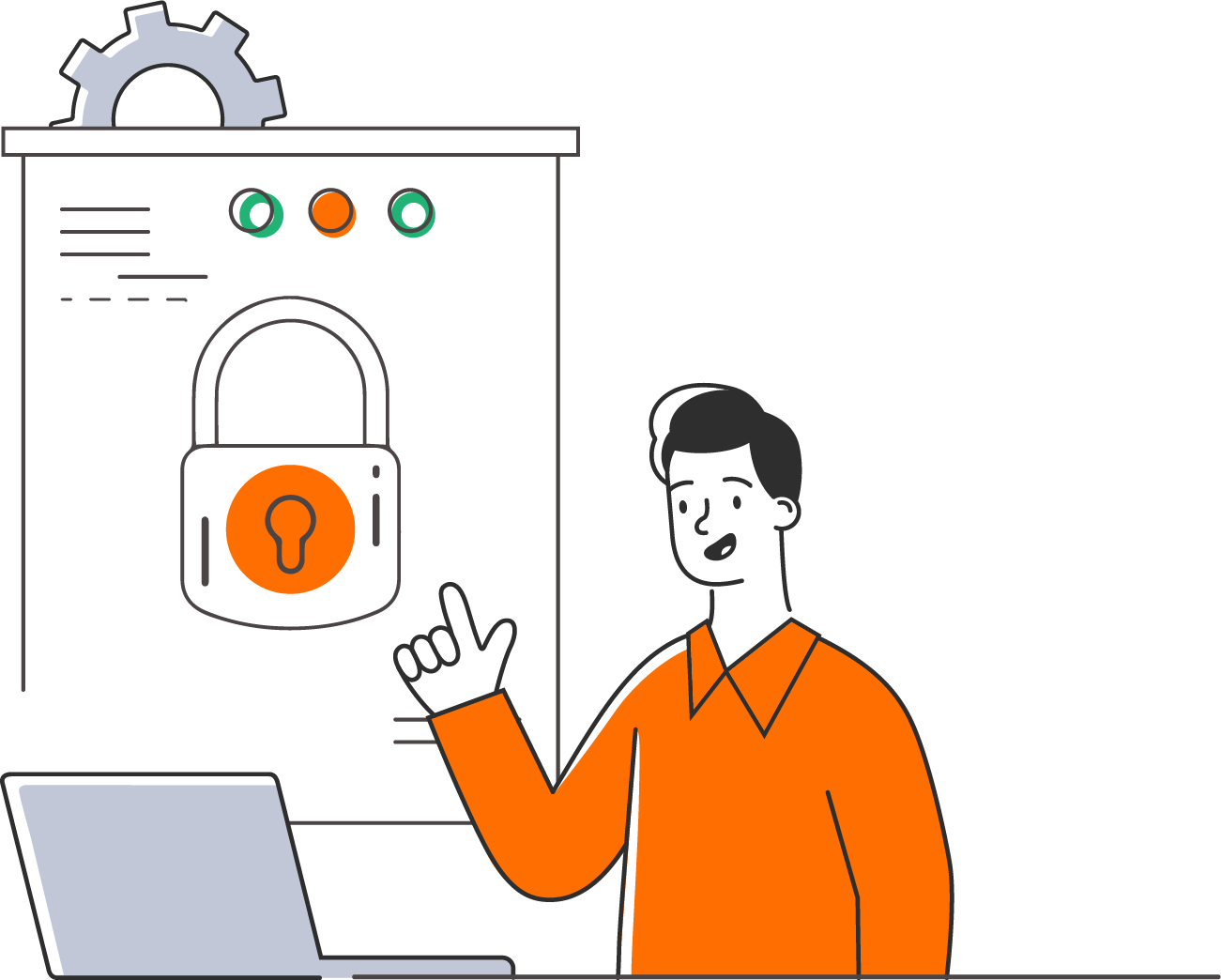 The added value
of the blockchain
Trackyfood solutions are also available integrated with Blockchain technology, to ensure truthfulness and authenticity of information.
Discover the best
solution for you
"Do you still have doubts about which is
the best Trackyfood solution for your company?
Don't worry, we have the answer."
Discover the right plan for you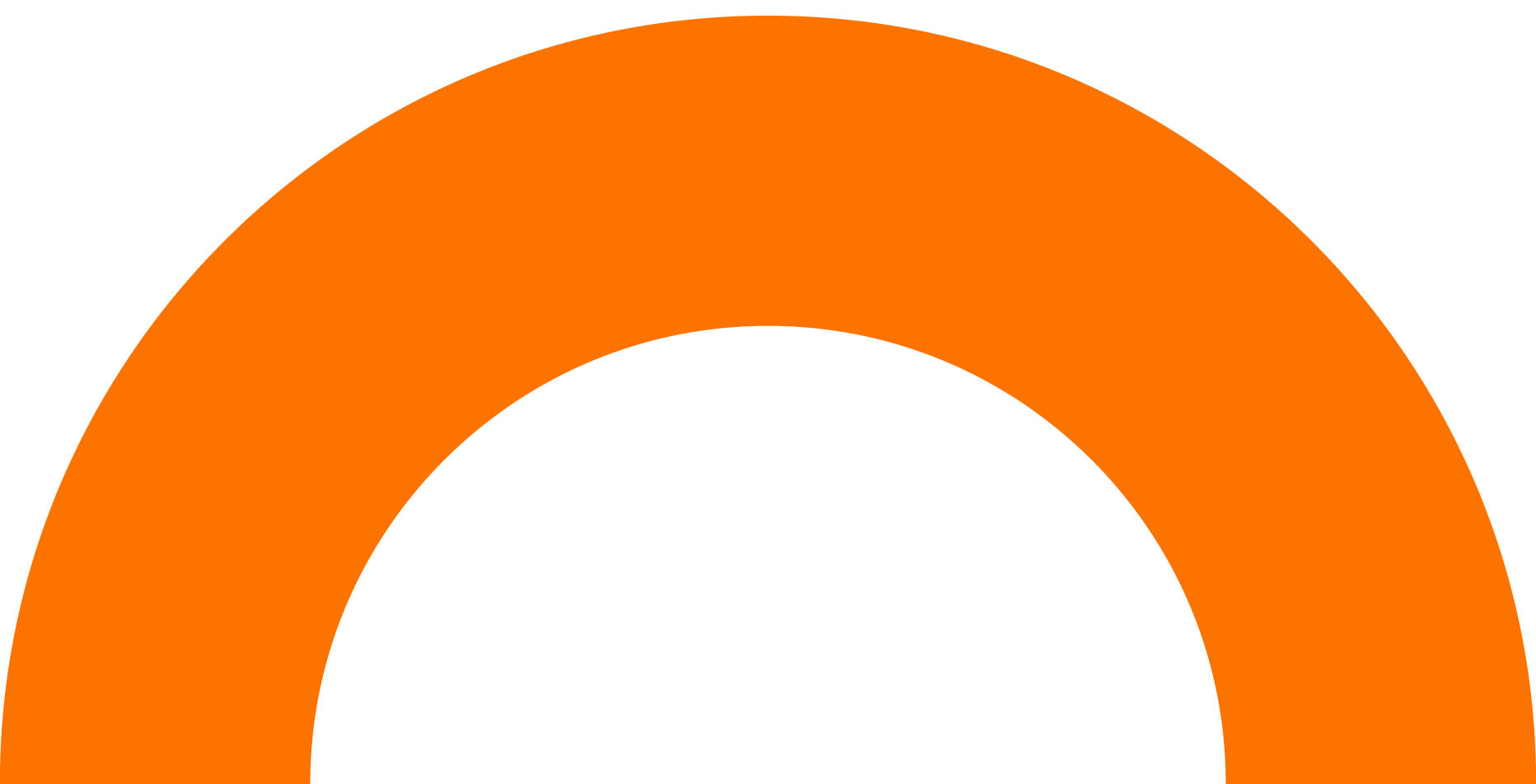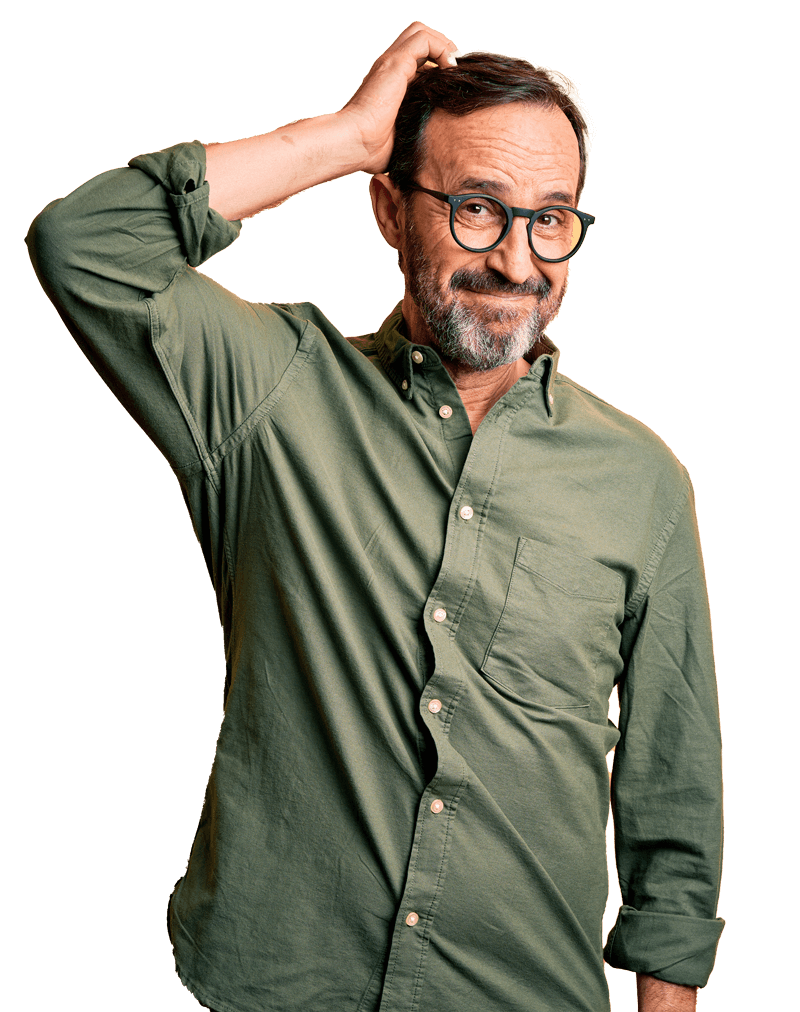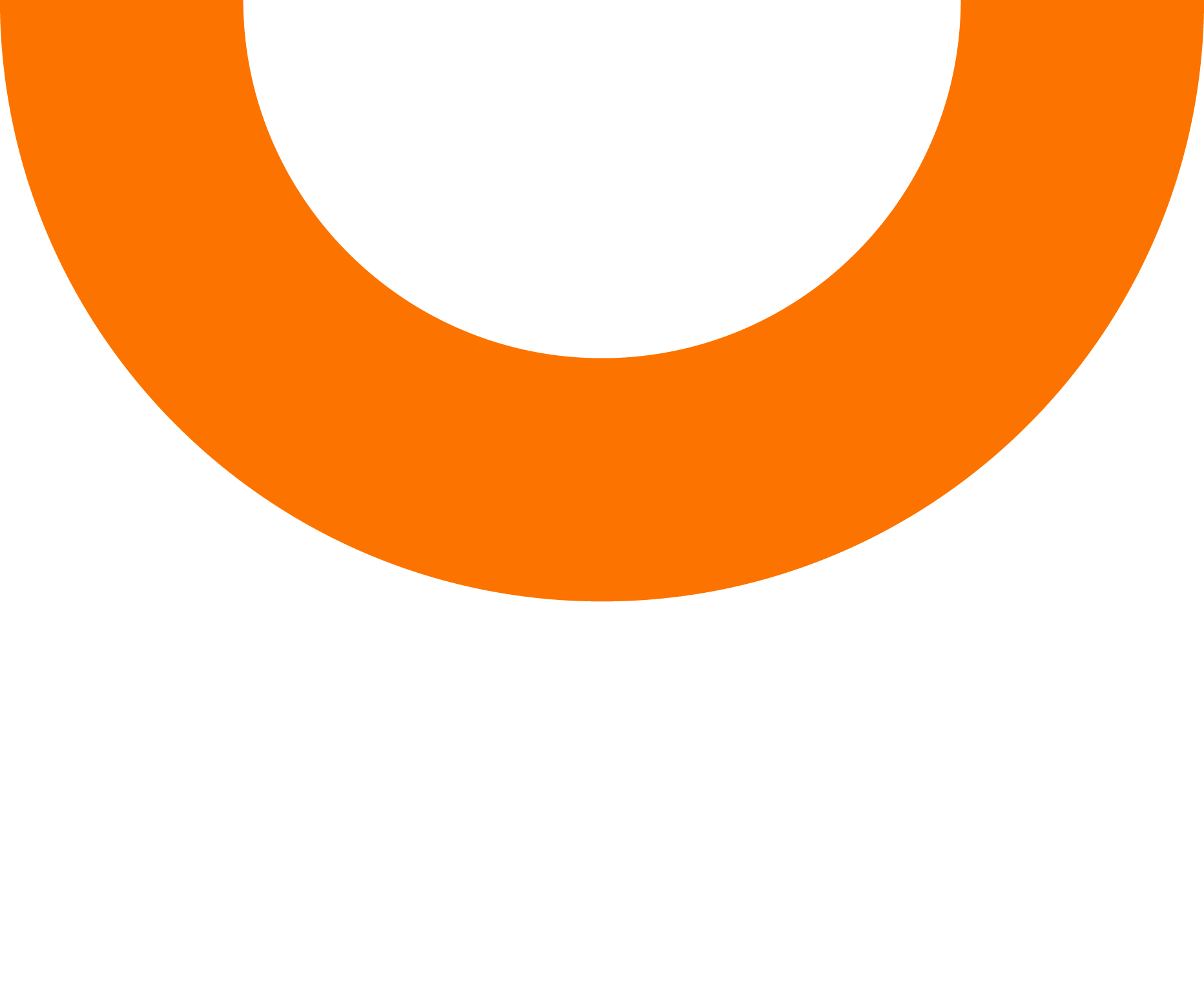 You may also be interested in