A unique path for a unique supply chain
A tailor-made solution for you
Trackyfood can be customized to the needs of your supply chain. Take advantage of customizations to increase supply chain control, protect products and add value to your marketing.
Create your
supply chain
Customizable traceability data management with timely management of the data needed for your supply chain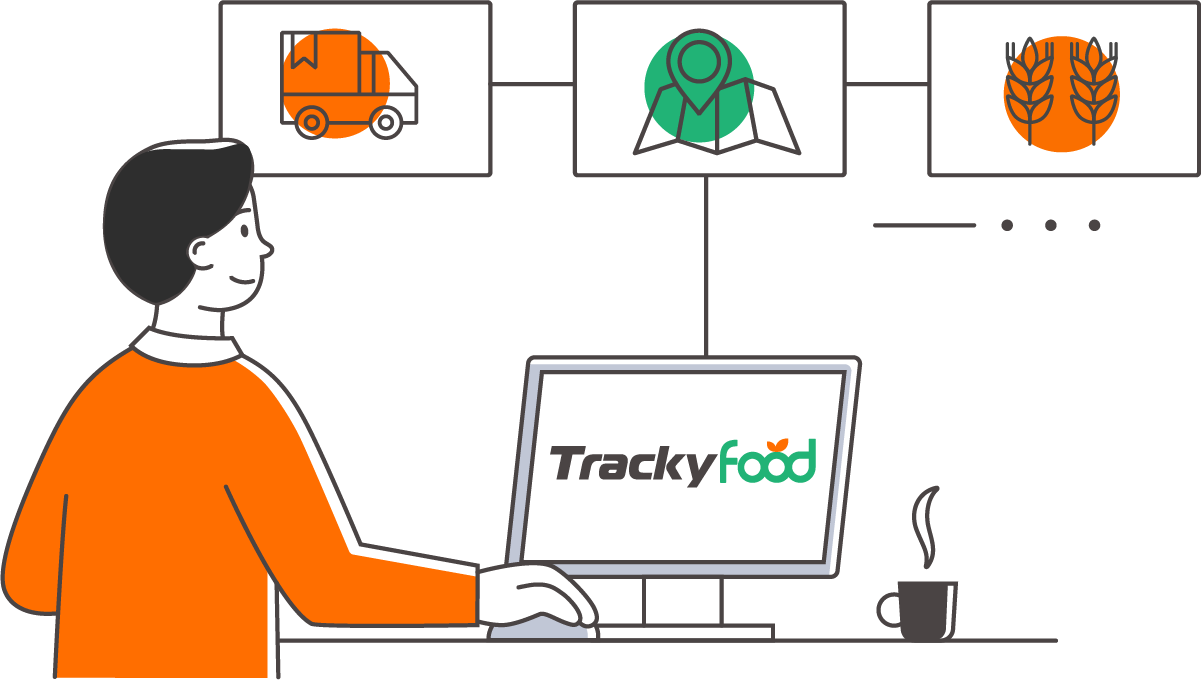 Dedicated
monitoring
Control algorithms customized according to your needs to streamline the control of your supply chain and intercept possible counterfeits of your products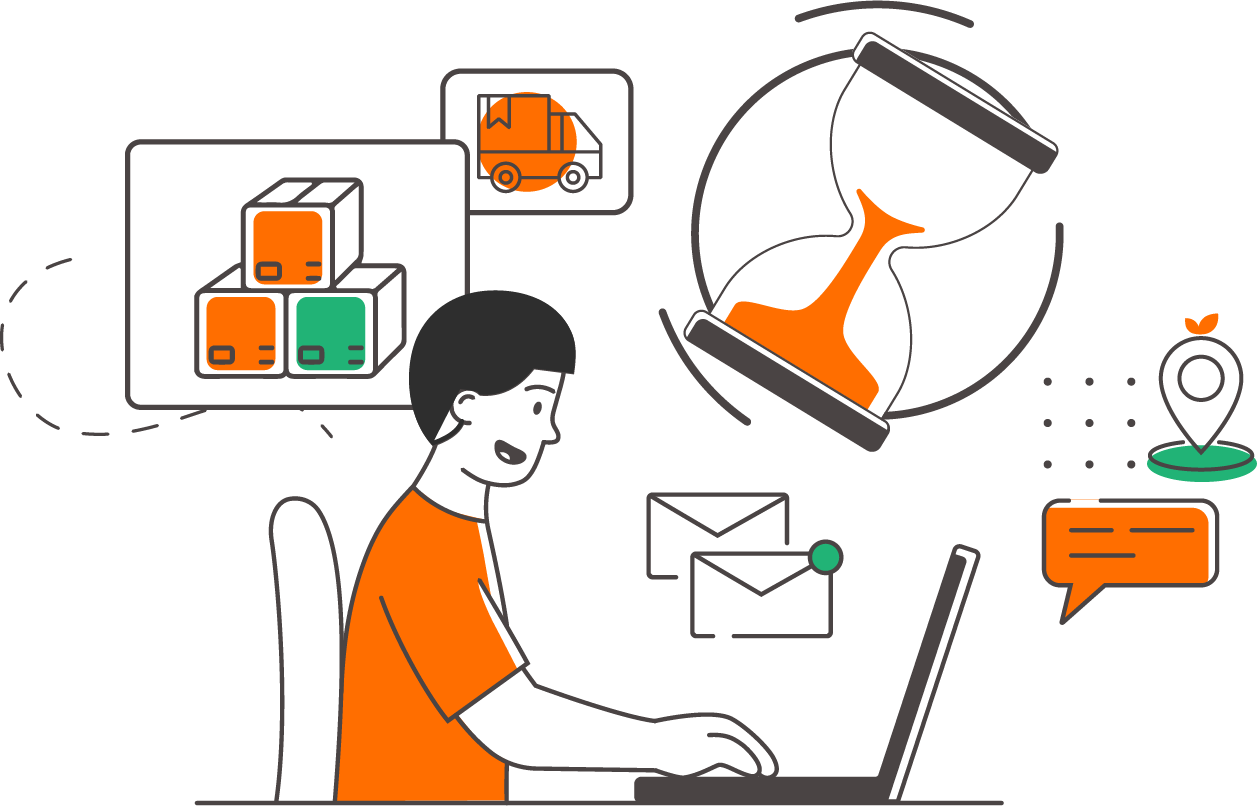 Custom
interface
Personalized Interactive Label to offer your customer an even more attractive interface and completely in line with your Brand Identity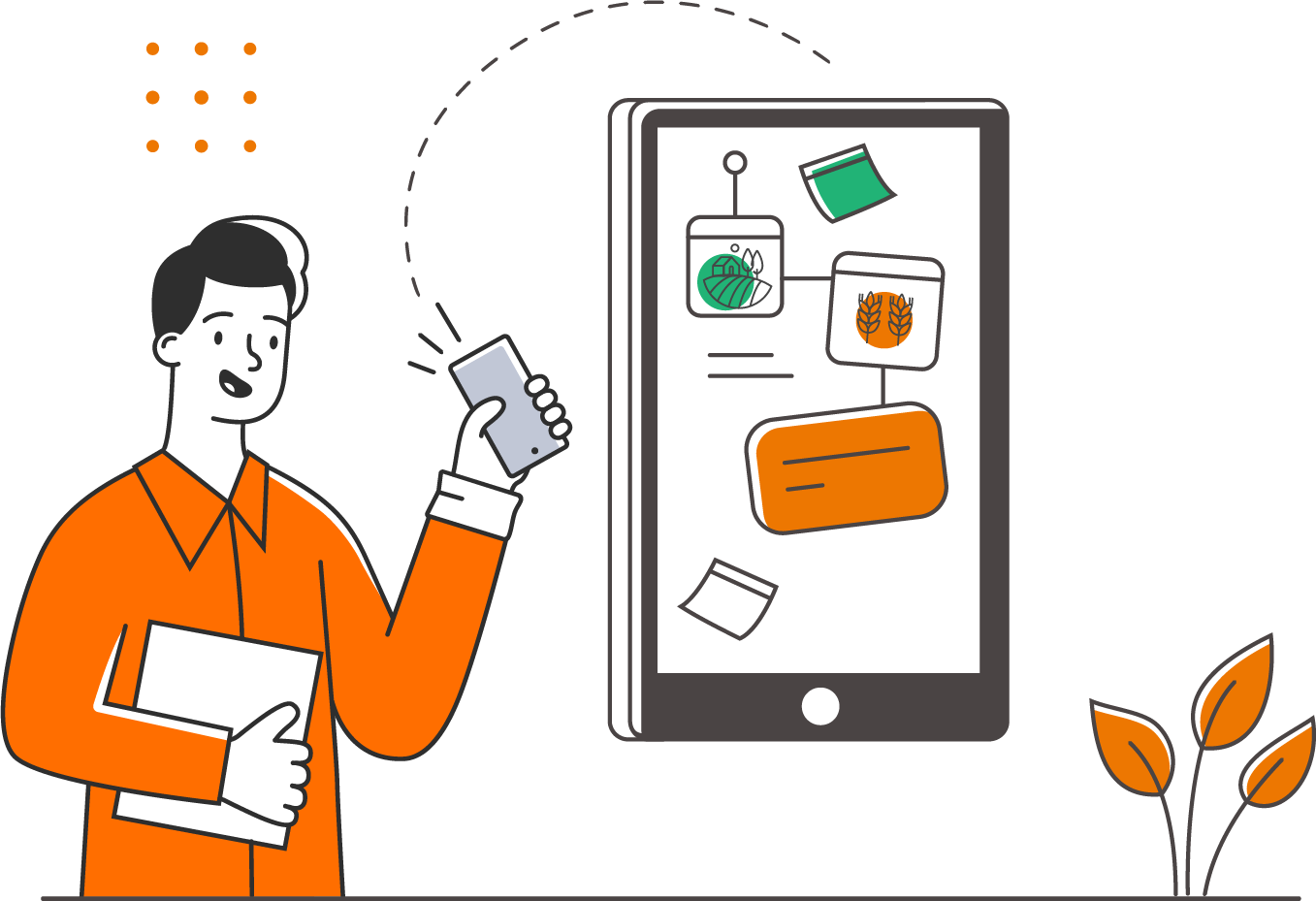 Integrable
and certified
Dedicated integration with your management systems to guarantee you notarization in blockchain, eliminating manual operations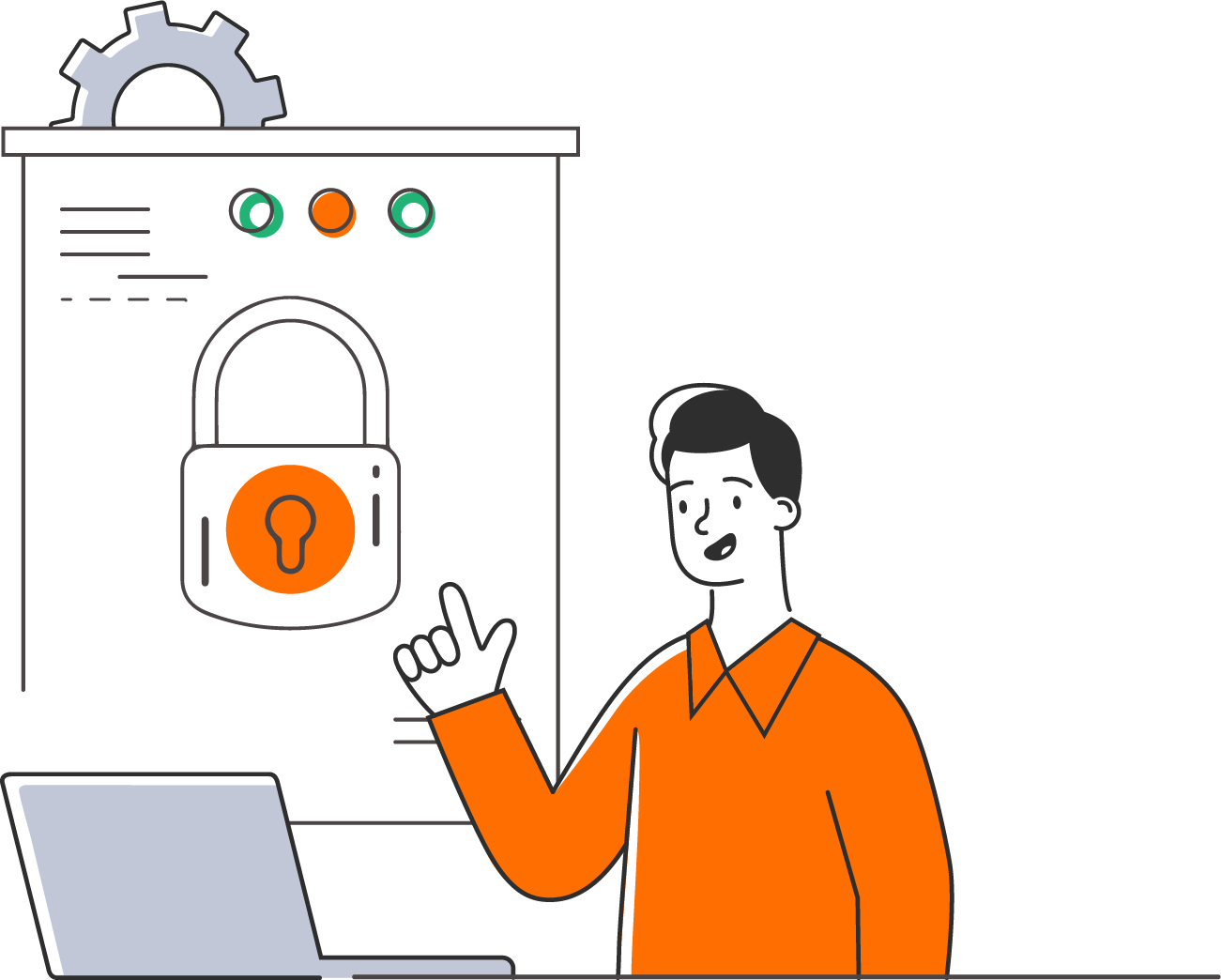 The added value
of the blockchain
Trackyfood solutions are also available integrated with Blockchain technology, to ensure truthfulness and authenticity of information.
Discover the best
solution for you
"Do you still have doubts about which is
the best Trackyfood solution for your company?
Don't worry, we have the answer."
Discover the right plan for you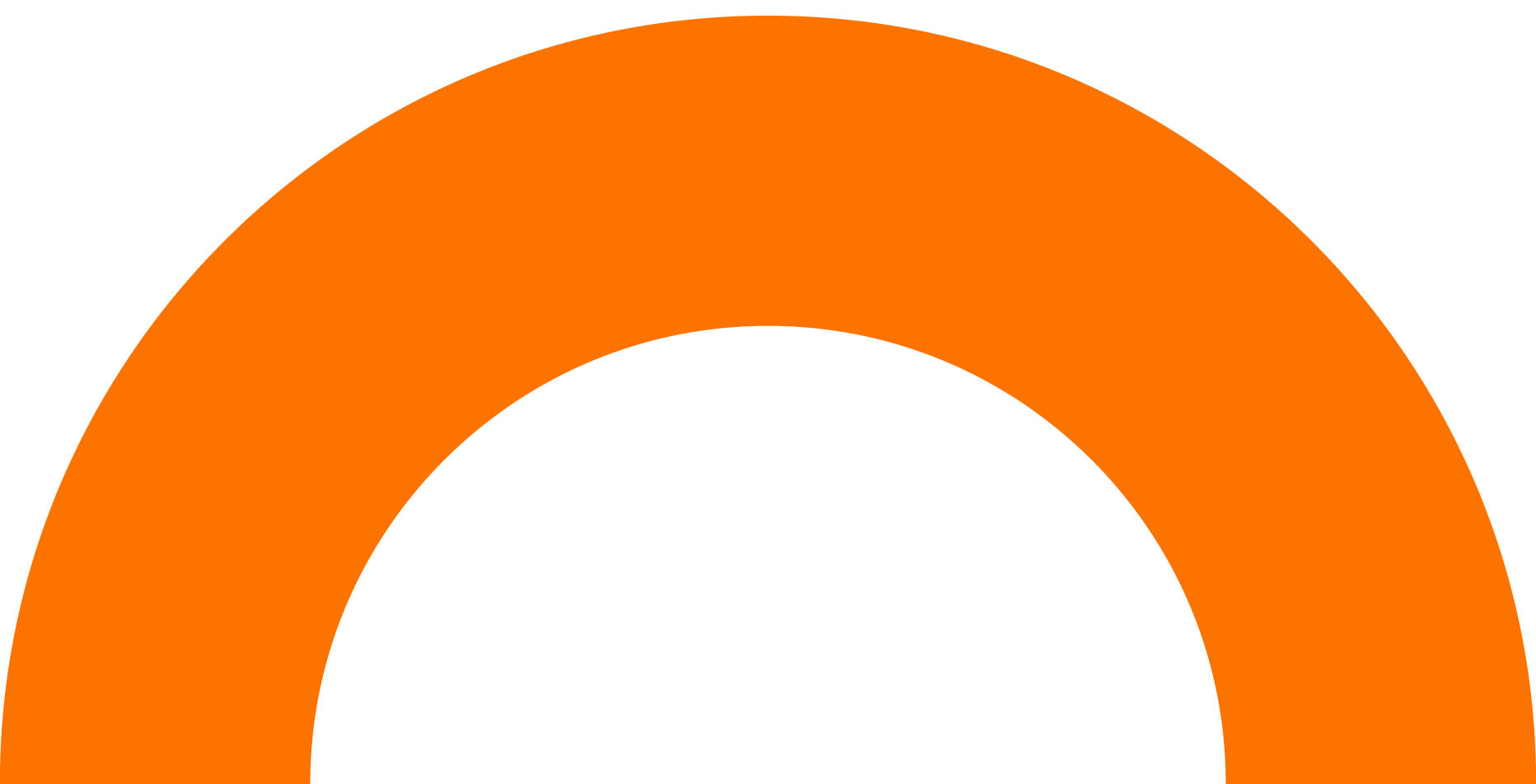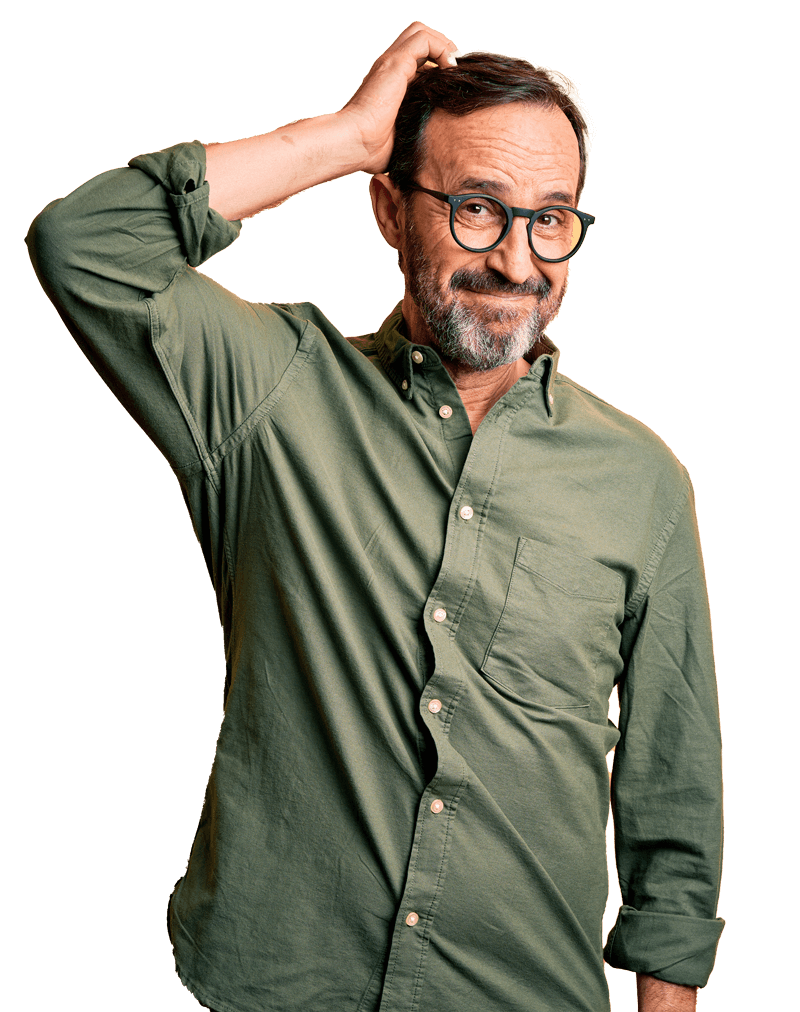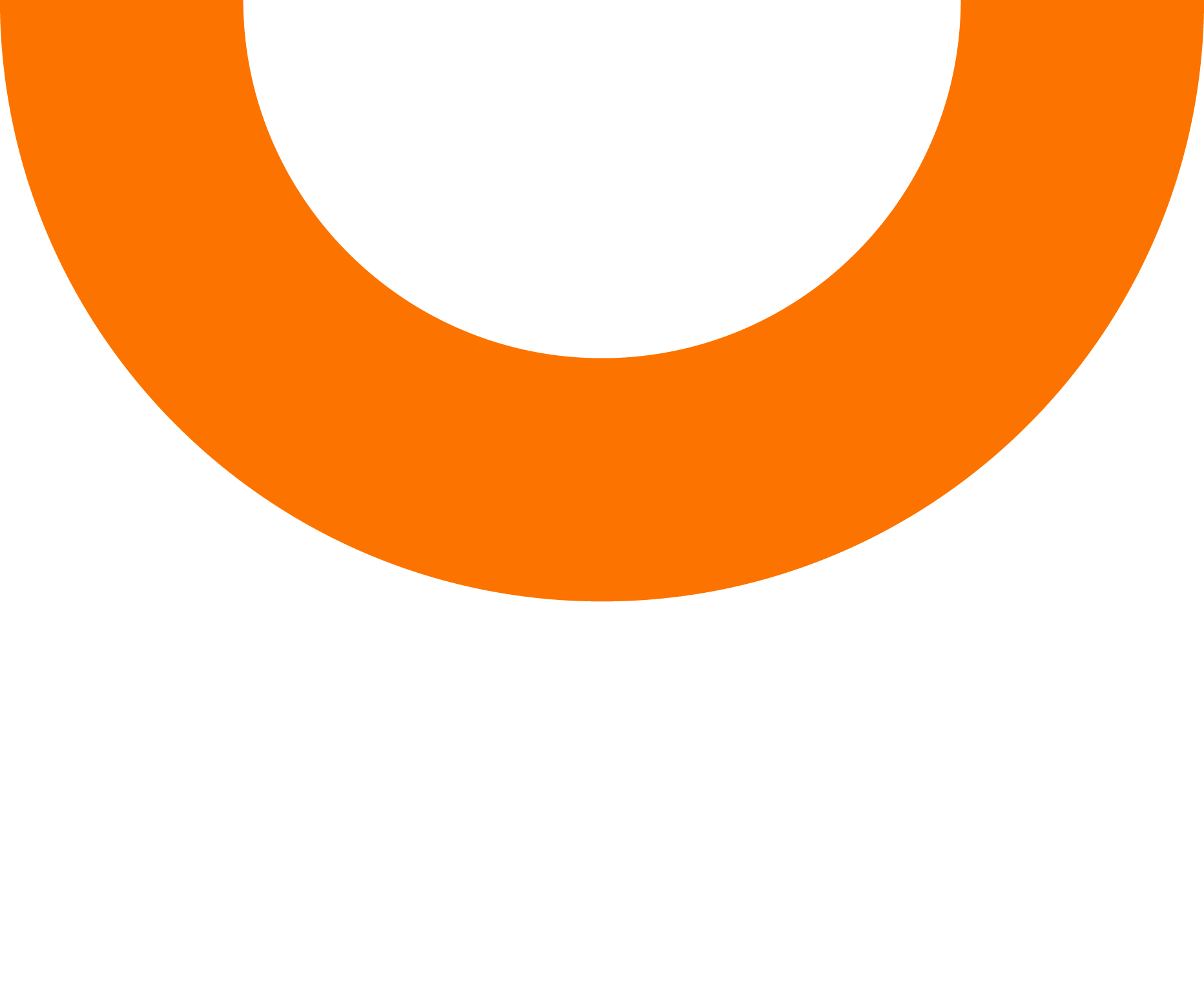 You may also be interested in