E-commerce
The tailor-made solution for online sales
Trackyfood offers the possibility of creating an e-commerce based on customer needs.
From the simple and fast solution to the construction of a tailor-made product.
Sell online
in a few clicks
Use the Trackyfood tool to create your online showcase in just a few steps. Simple, fast and safe for small businesses that want to approach online sales for the first time.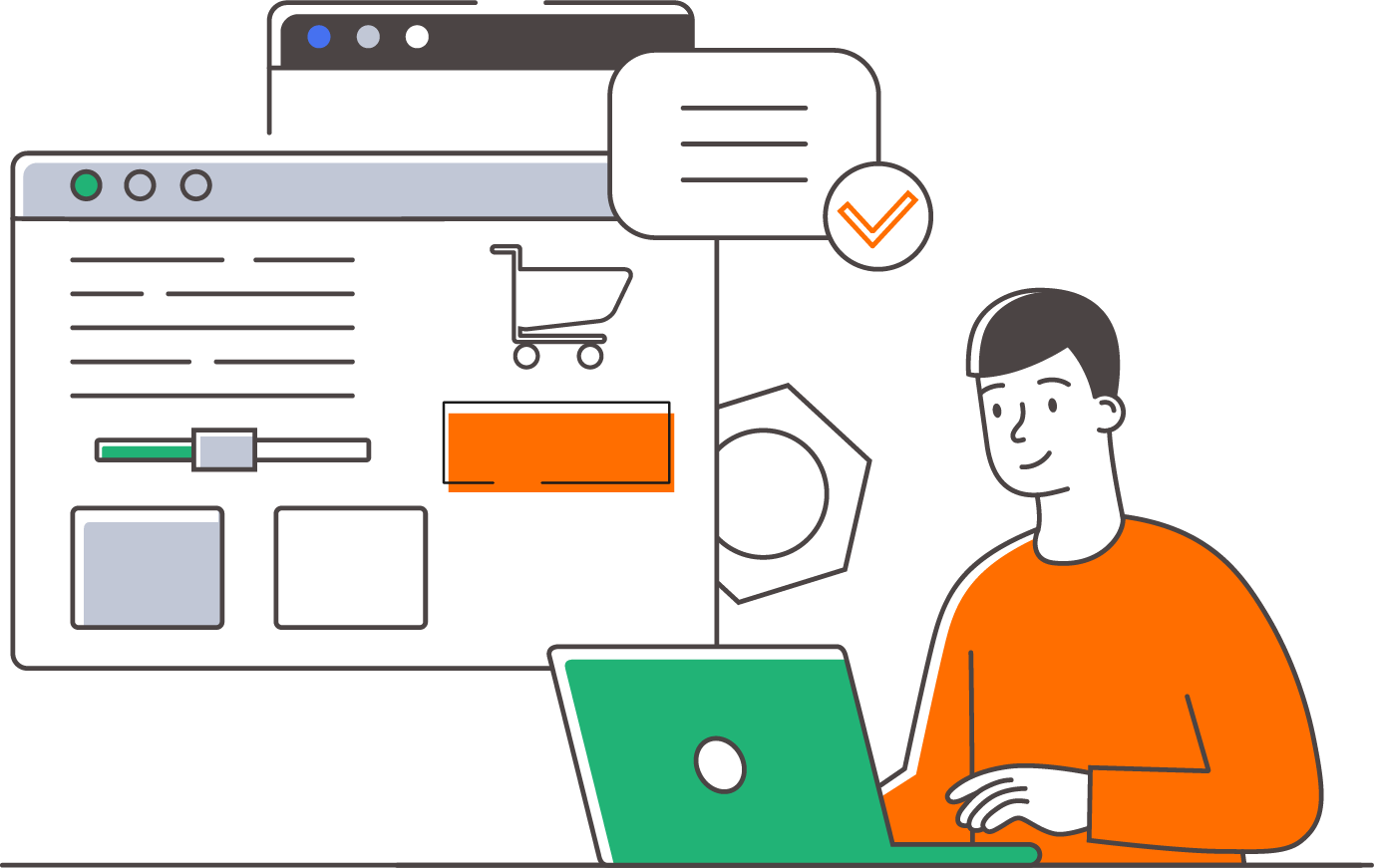 An e-commerce
tailored for you
We support you in creating an e-commerce based on your needs and created specifically for you.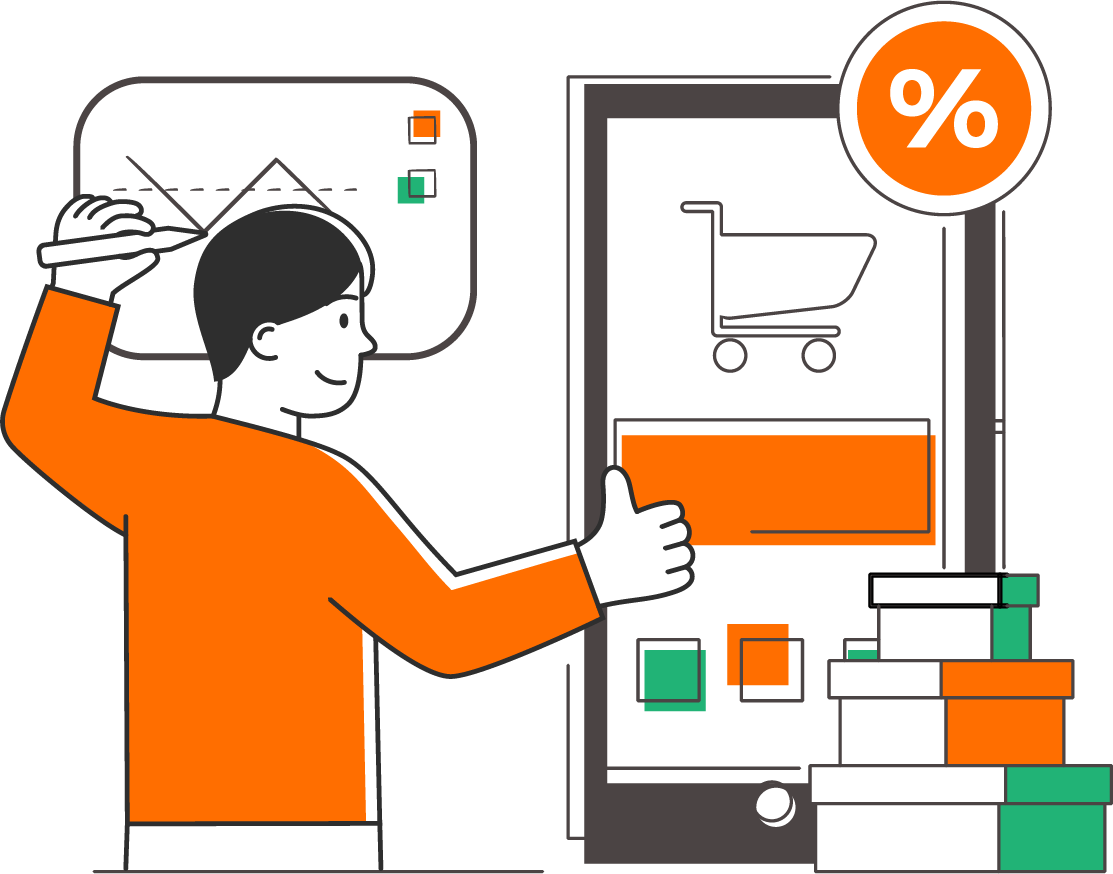 Expand
your market
Take advantage of the benefits and opportunities of selling online, with the support of our marketing experts.
Sell online
and ensure
traceability
Add the traceability module to ensure transparency and authenticity to your products sold online.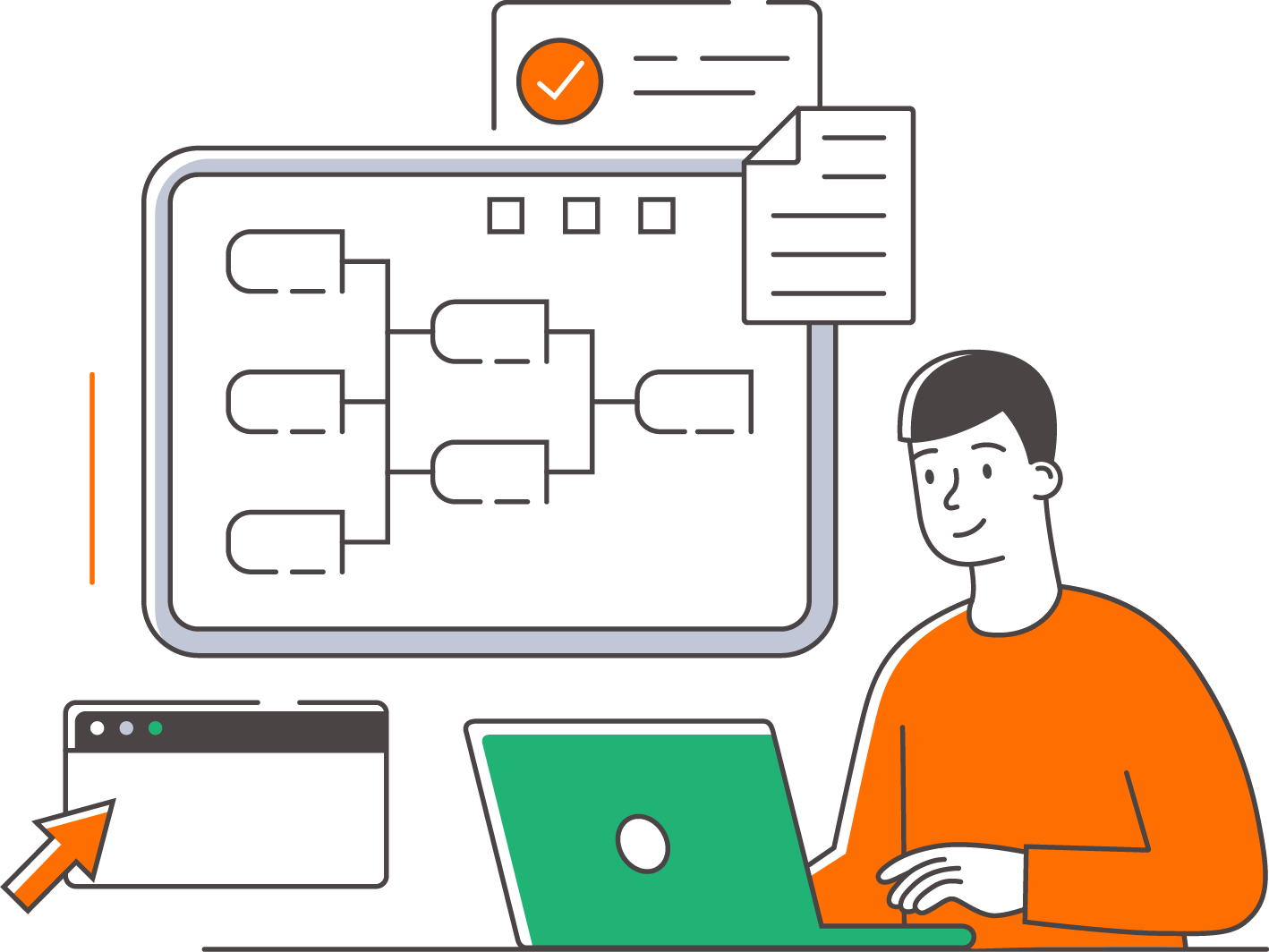 Discover the best
solution for you
"Do you still have doubts about which is
the best Trackyfood solution for your company?
Don't worry, we have the answer."
Discover the right plan for you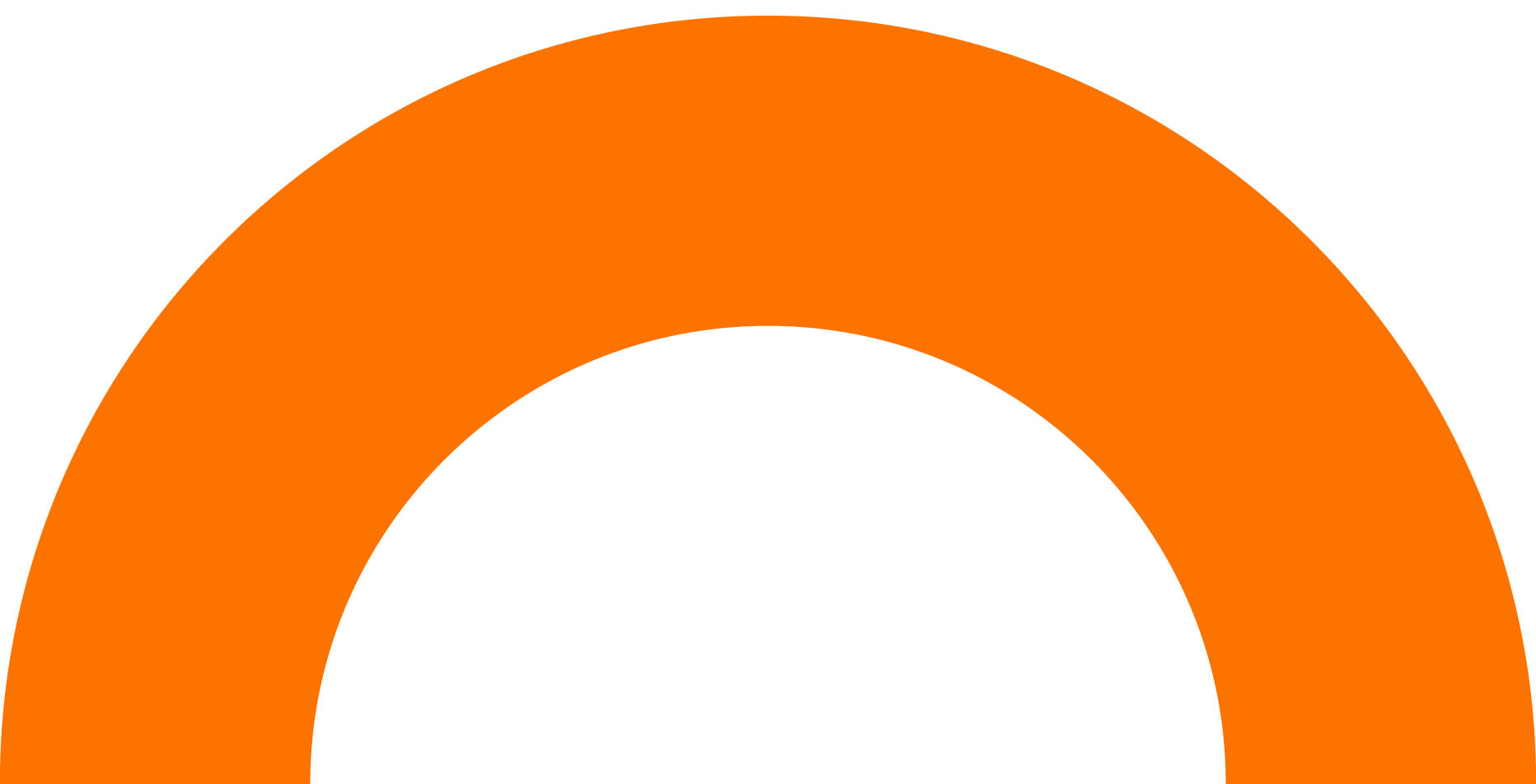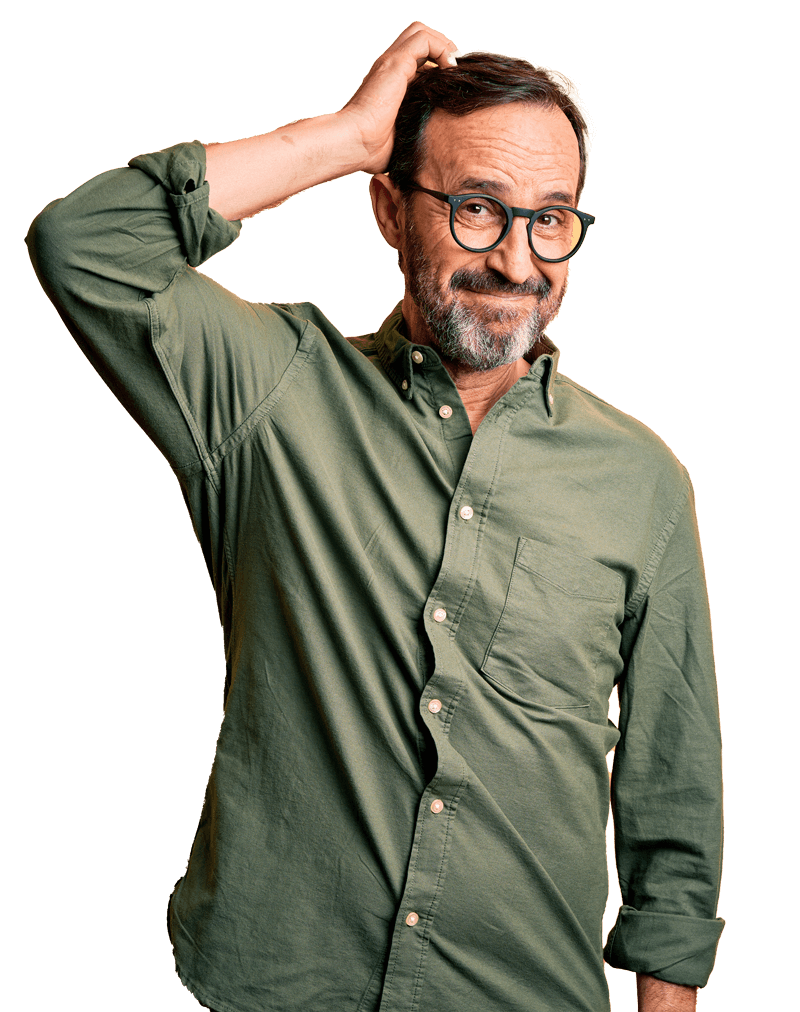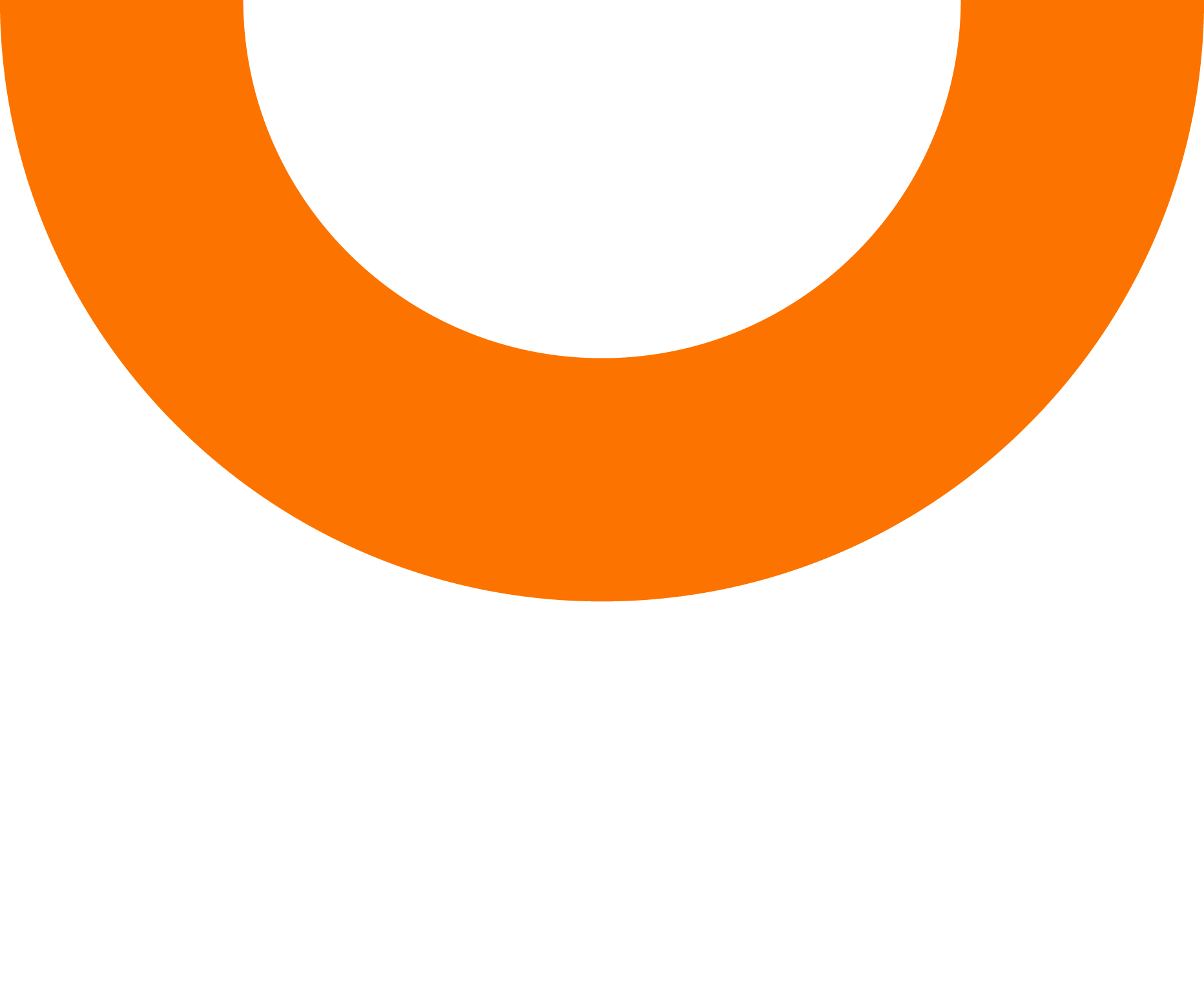 You may also be interested in