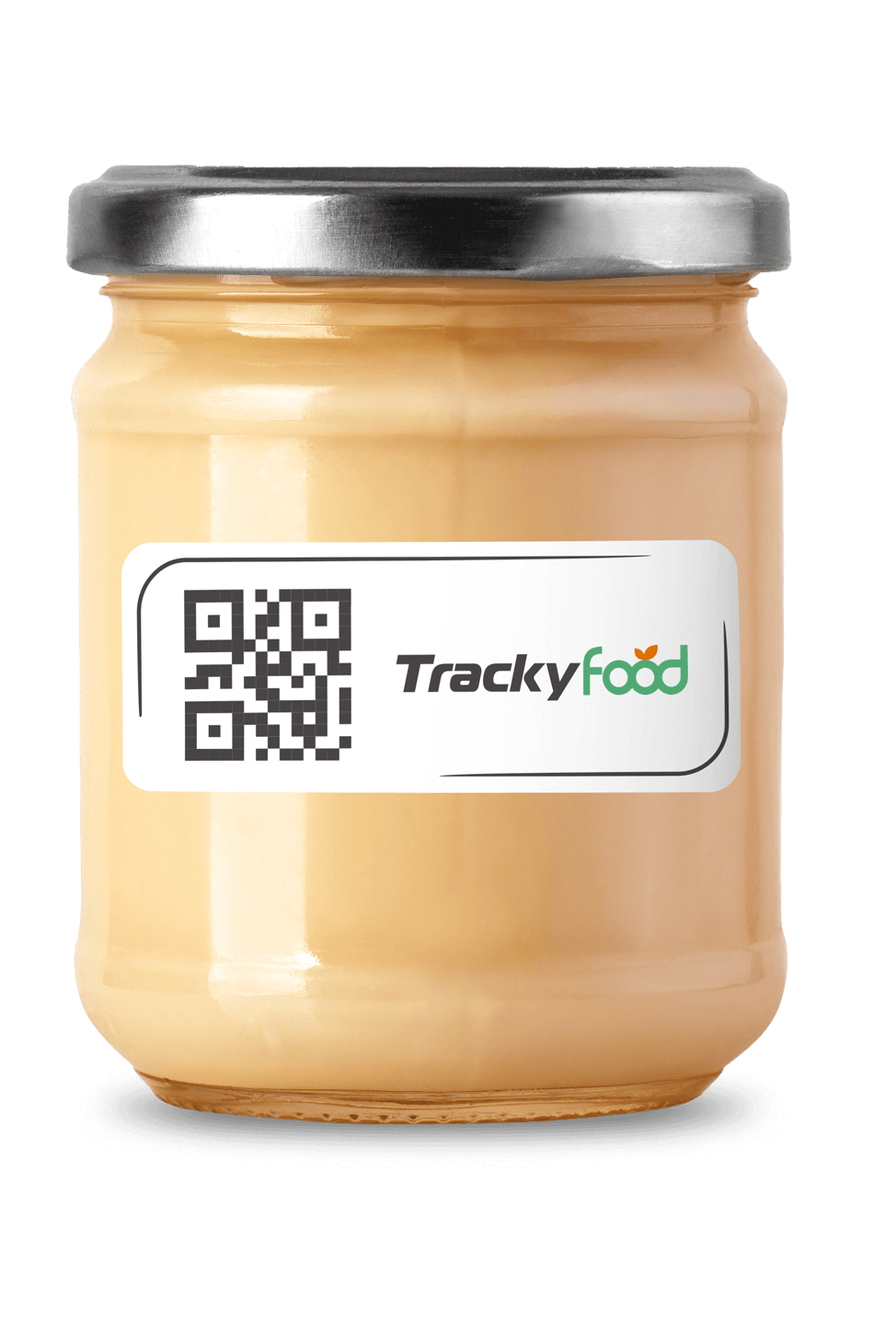 Interactive
label
Transparency and immediate access to information
Scan the QR code and access all the information of the product and the territory of origin:
controlled agri-food chain, quality and safety certifications, ingredients, energy and nutritional values
Talk to your
customer
Through an interactive label, bring the customer directly into your company.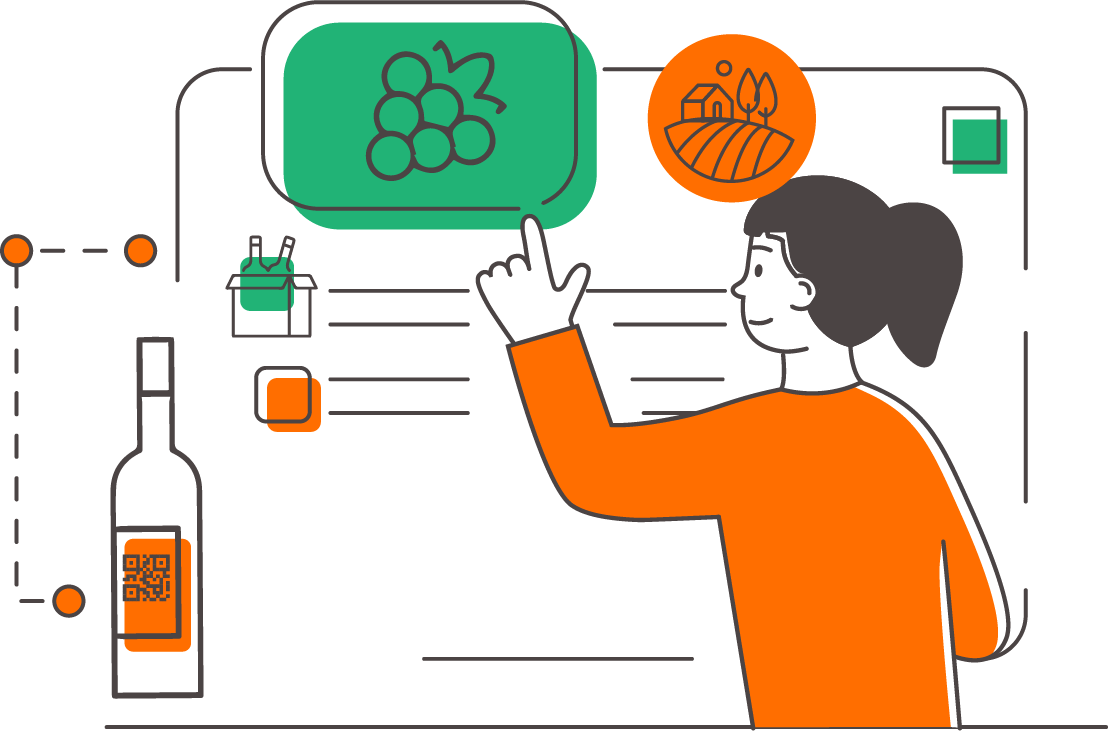 Let people
discover
your product
Tell the story of your product, the origin and authenticity of raw materials, the manufacturing processes and the best combinations.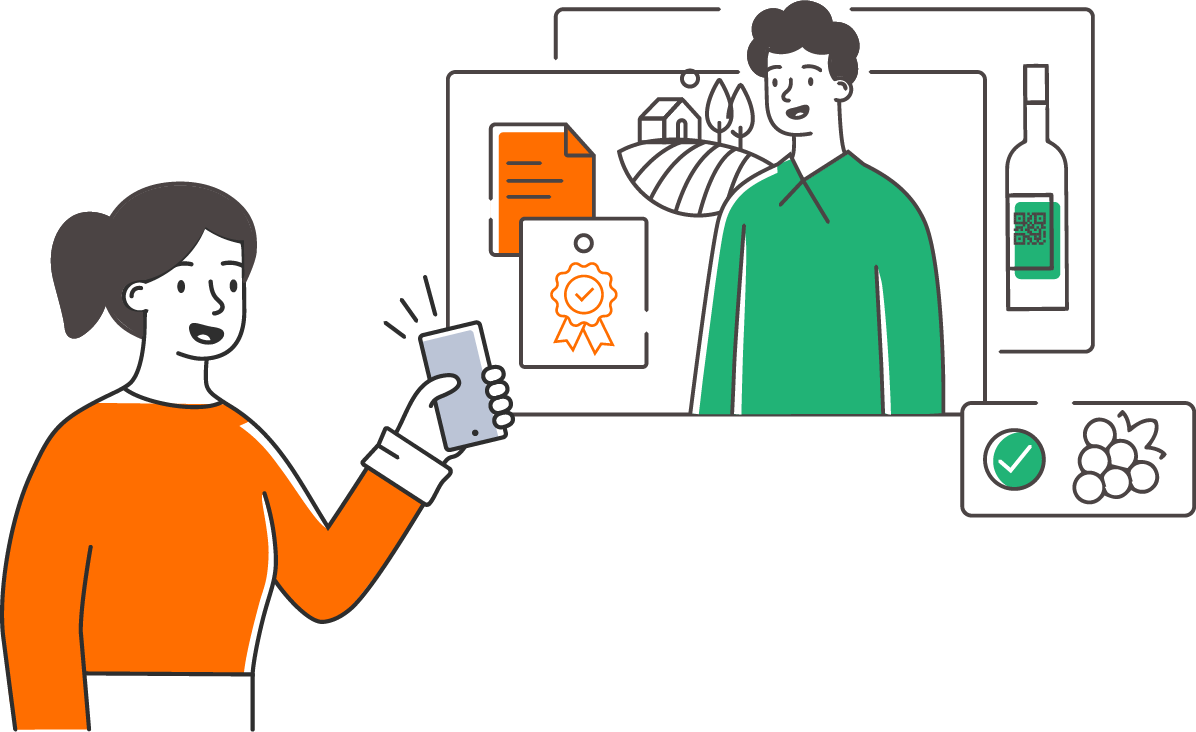 Trust in the
manufacturer
Create a direct and more friendly relationship by communicating directly with the customer.
Protect
your work
Ensure the authenticity of your product by certifying ingredients and production steps.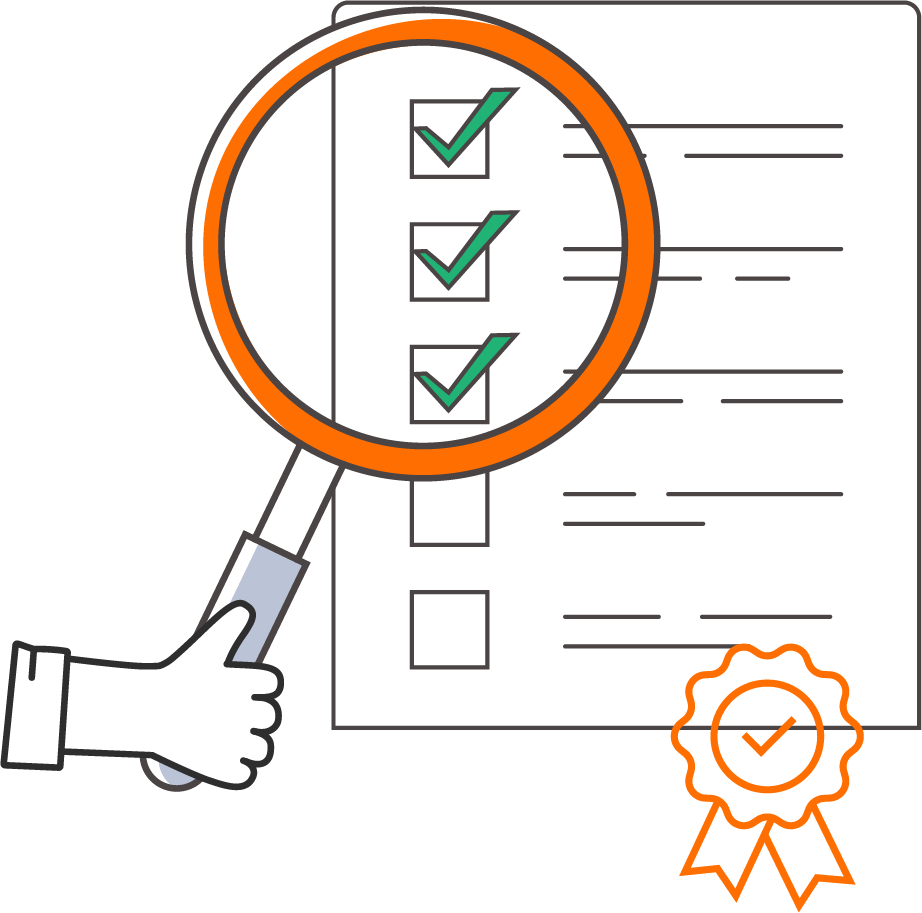 Discover the best
solution for you
"Do you still have doubts about which is
the best Trackyfood solution for your company?
Don't worry, we have the answer."
Discover the right plan for you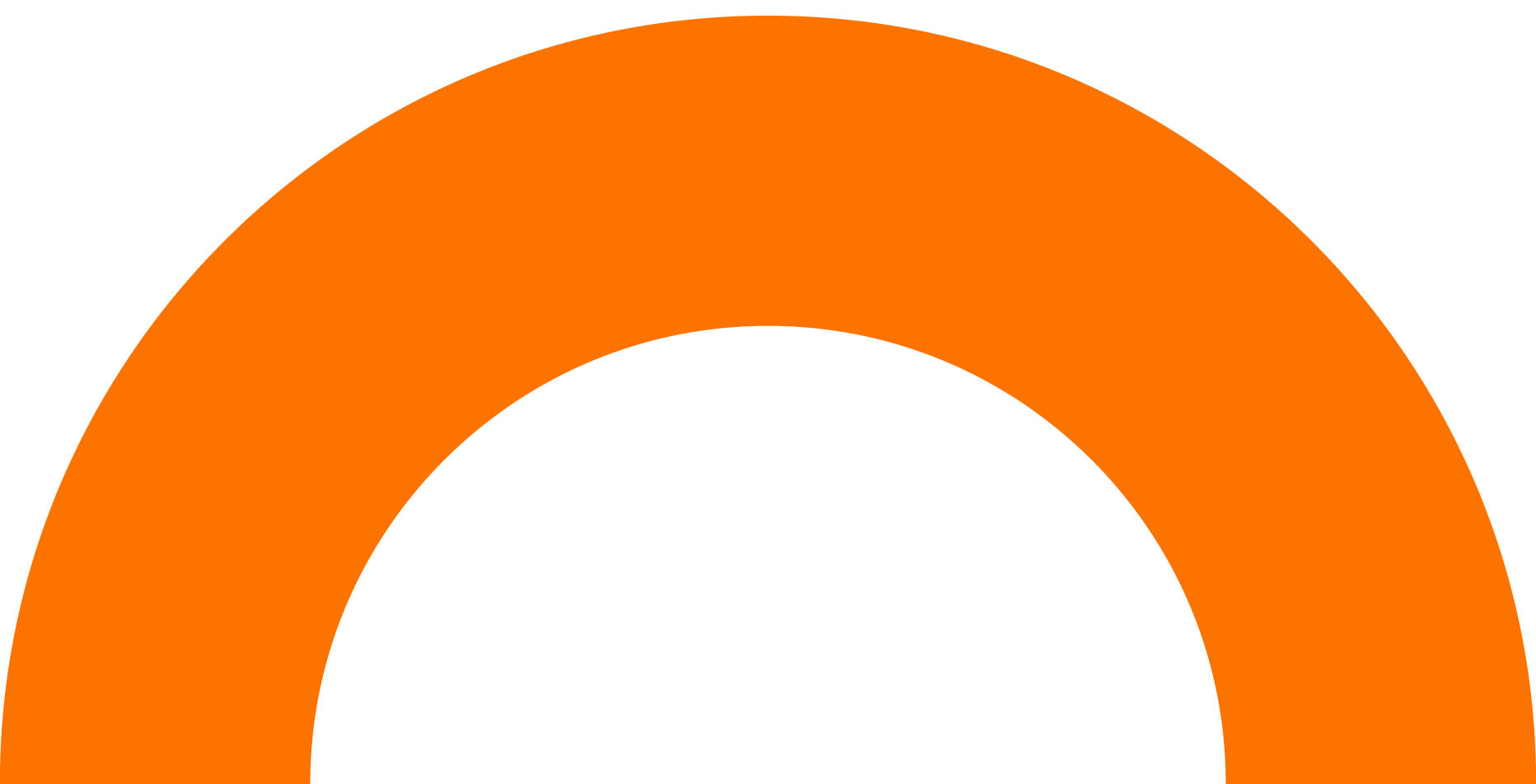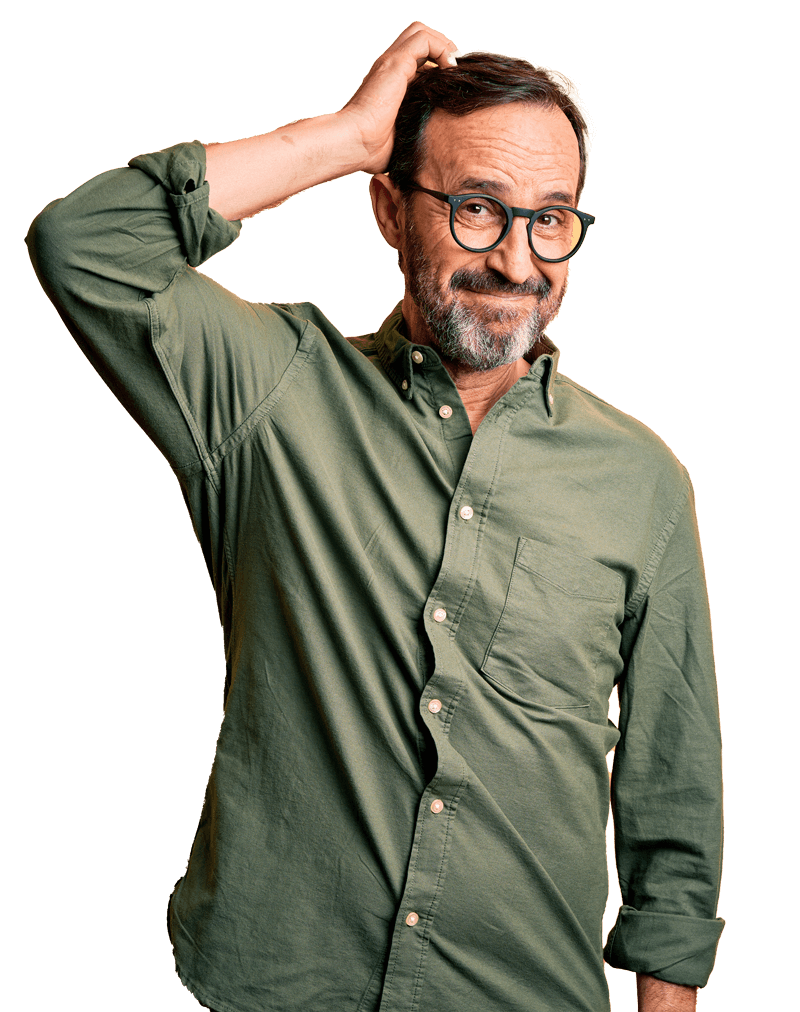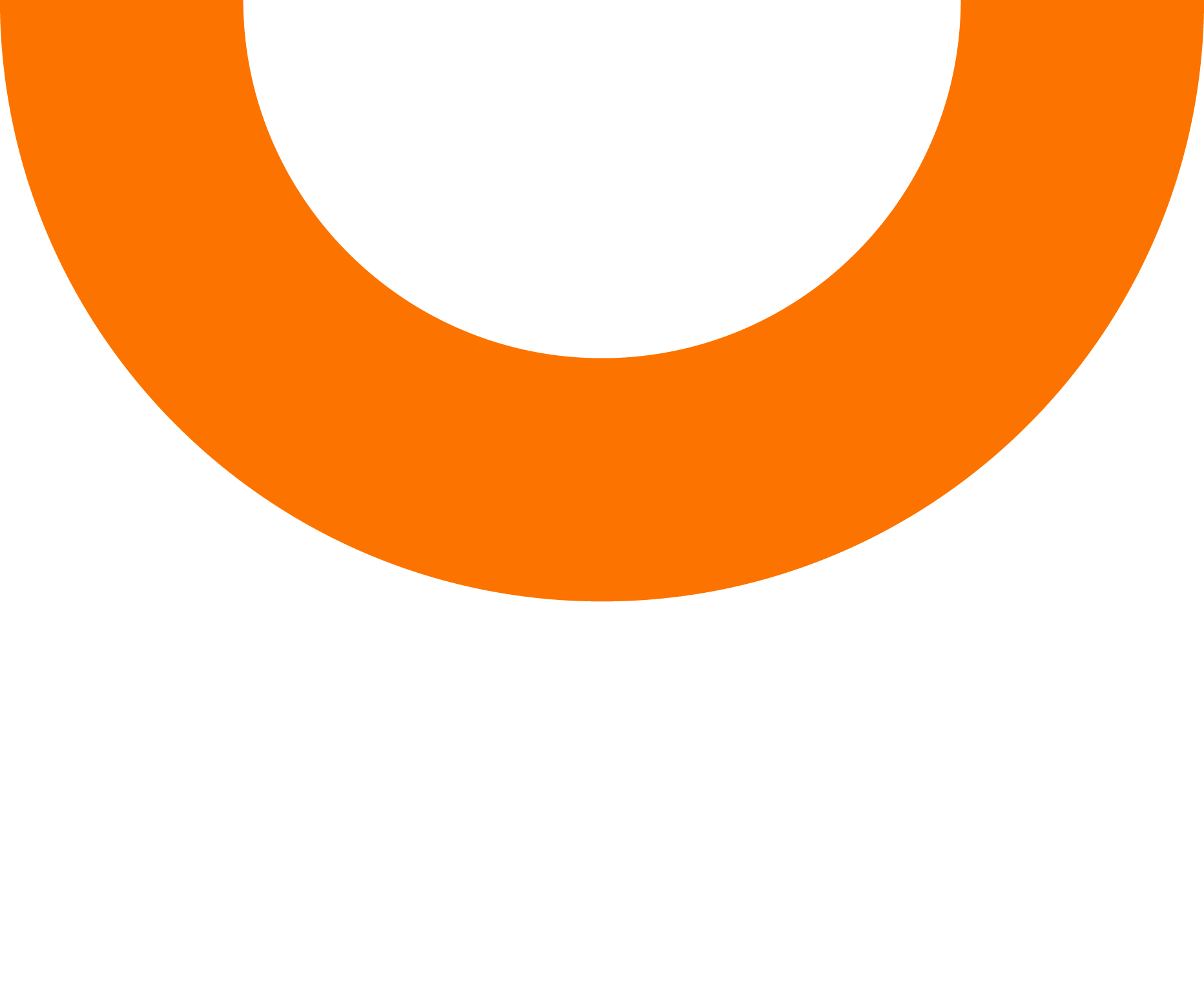 You may also be interested in