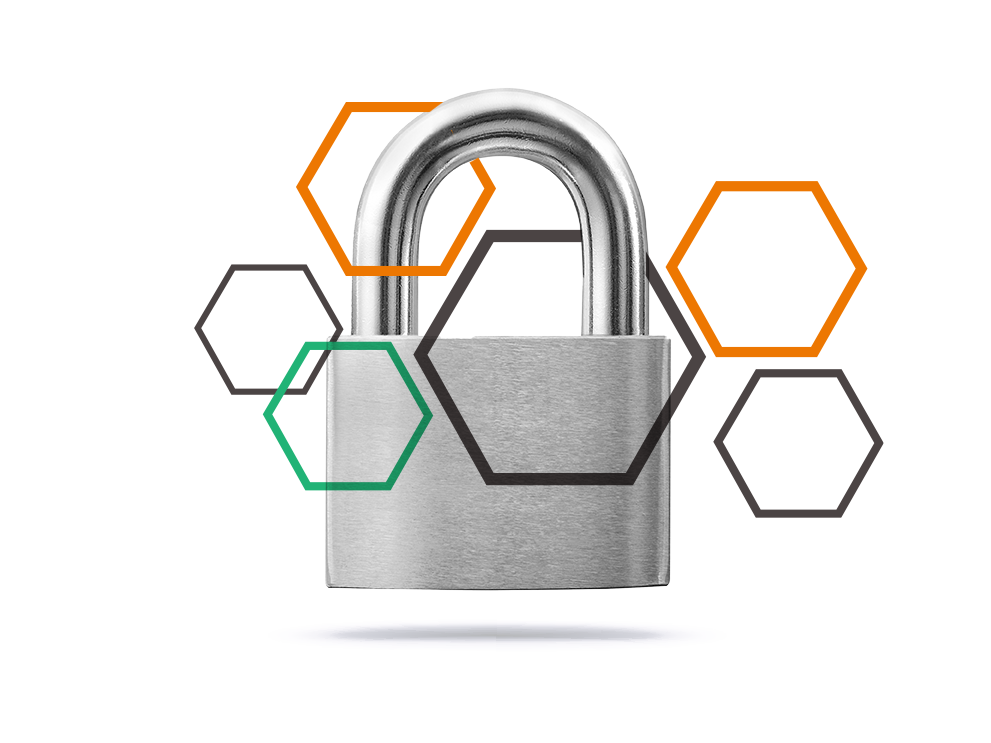 Blockchain
A complex technology for everyone!
Trackyfood uses Blockchain technology and offers the possibility to face the market
with the most advanced technological standards.
Guarantee
total
The blockchain is a chain of blocks in which each block contains data. The various blocks are connected to each other in such a way that to make the content of each of them unchangeable. You can then access the information that will stay inalterated.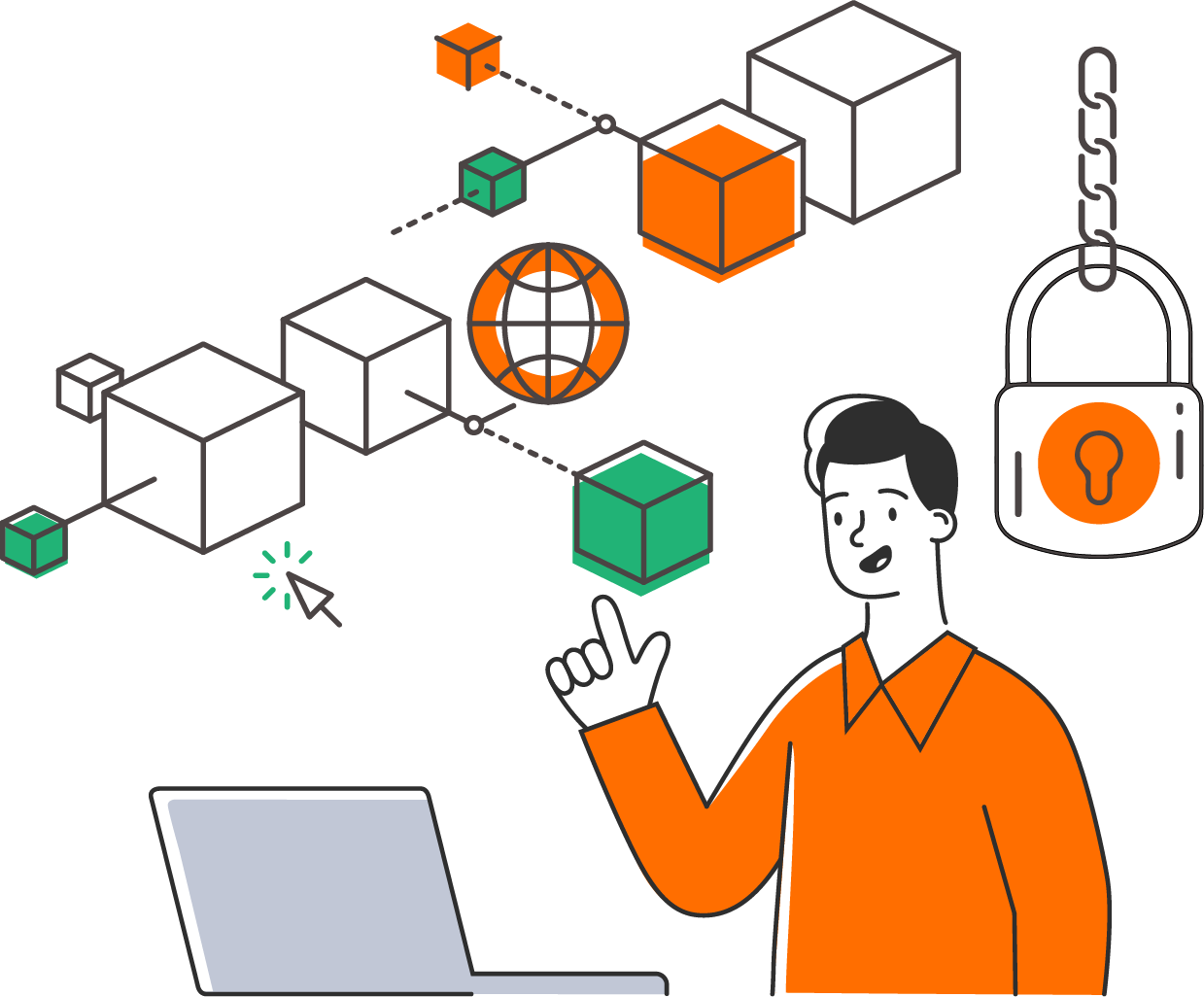 The blockchain technology applied to Trackyfood allows you to take advantage of a system that transparently manages traceability, with the aim of enhancing the controlled supply chains.
The blockchain represents, therefore, the technology able to give answers to the increasingly demanding market requests for transparency and truthfulness, in a simple and non-invasive way.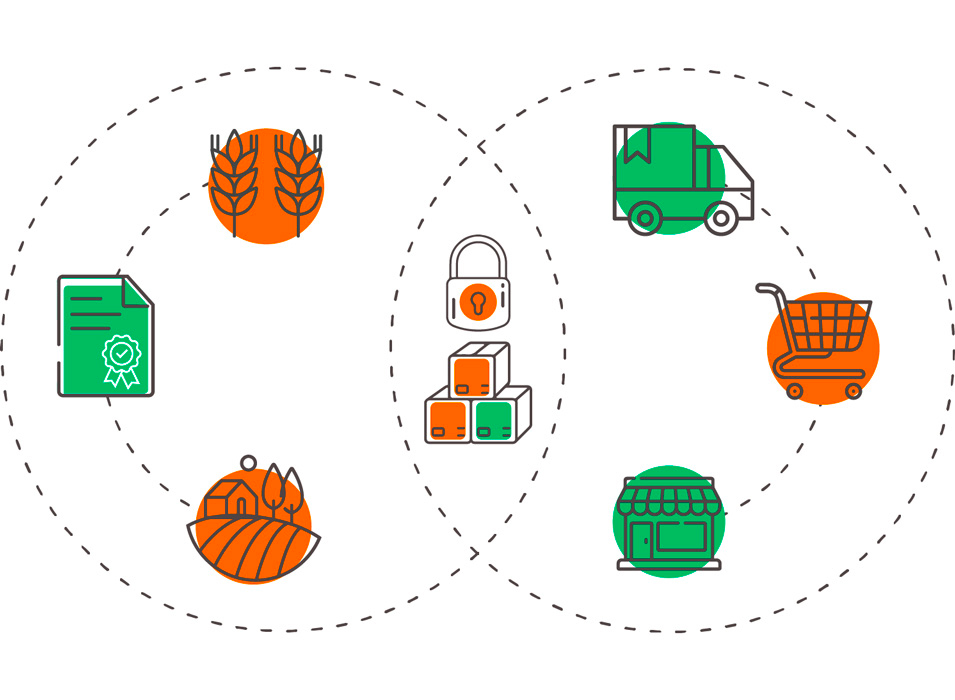 Our news
Read the news we have selected for you. Lots of curiosities and information on the world of food.
Discover the best
solution for you
"Do you still have doubts about which is
the best Trackyfood solution for your company?
Don't worry, we have the answer."
Discover the right plan for you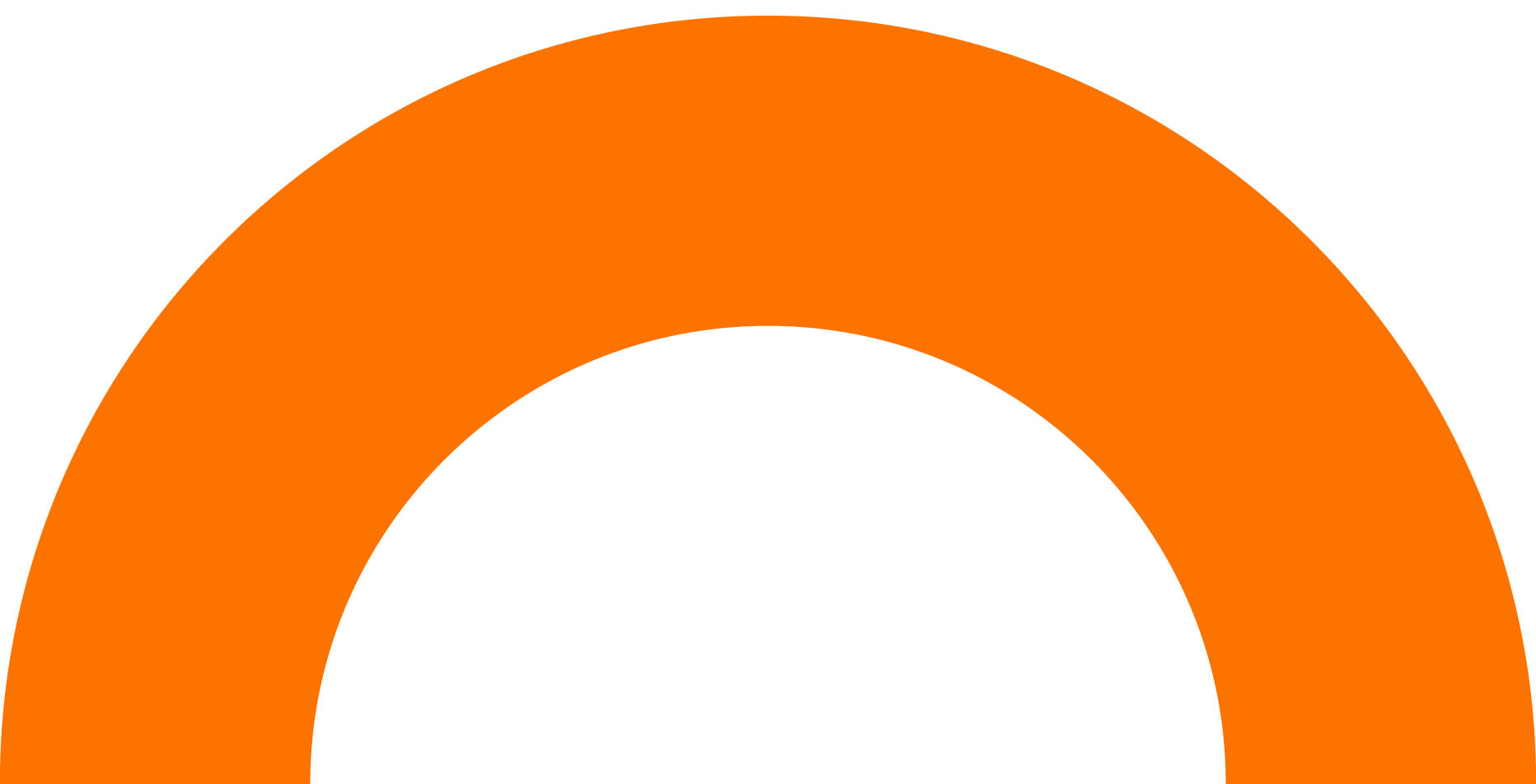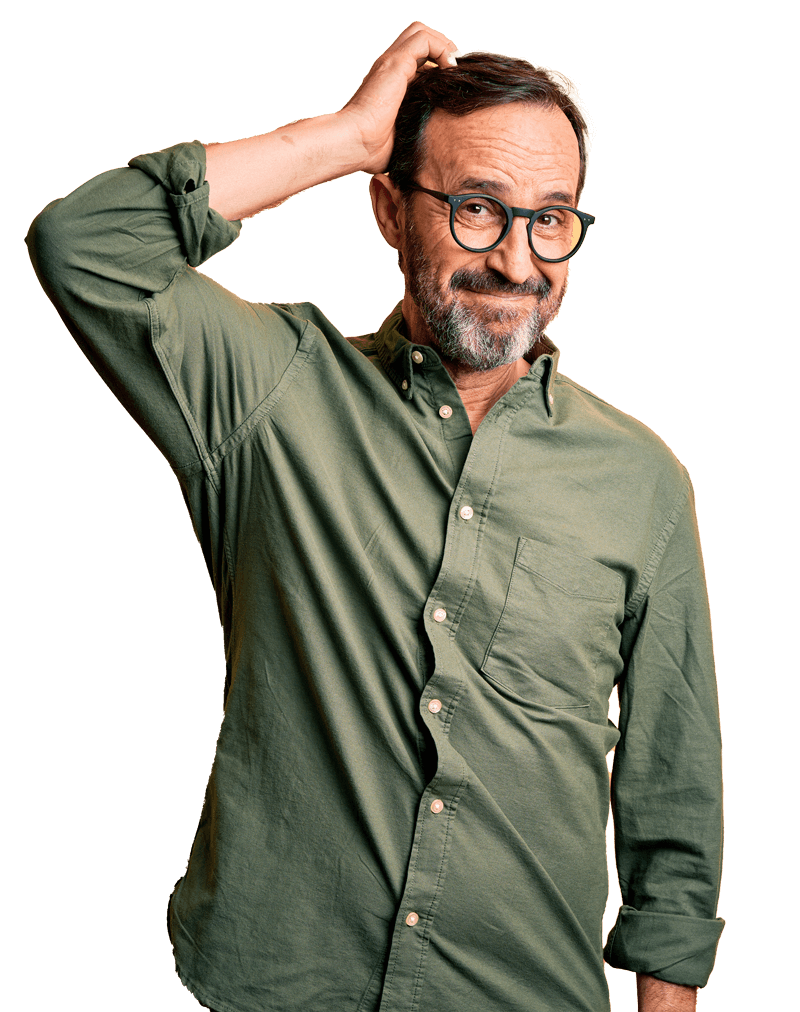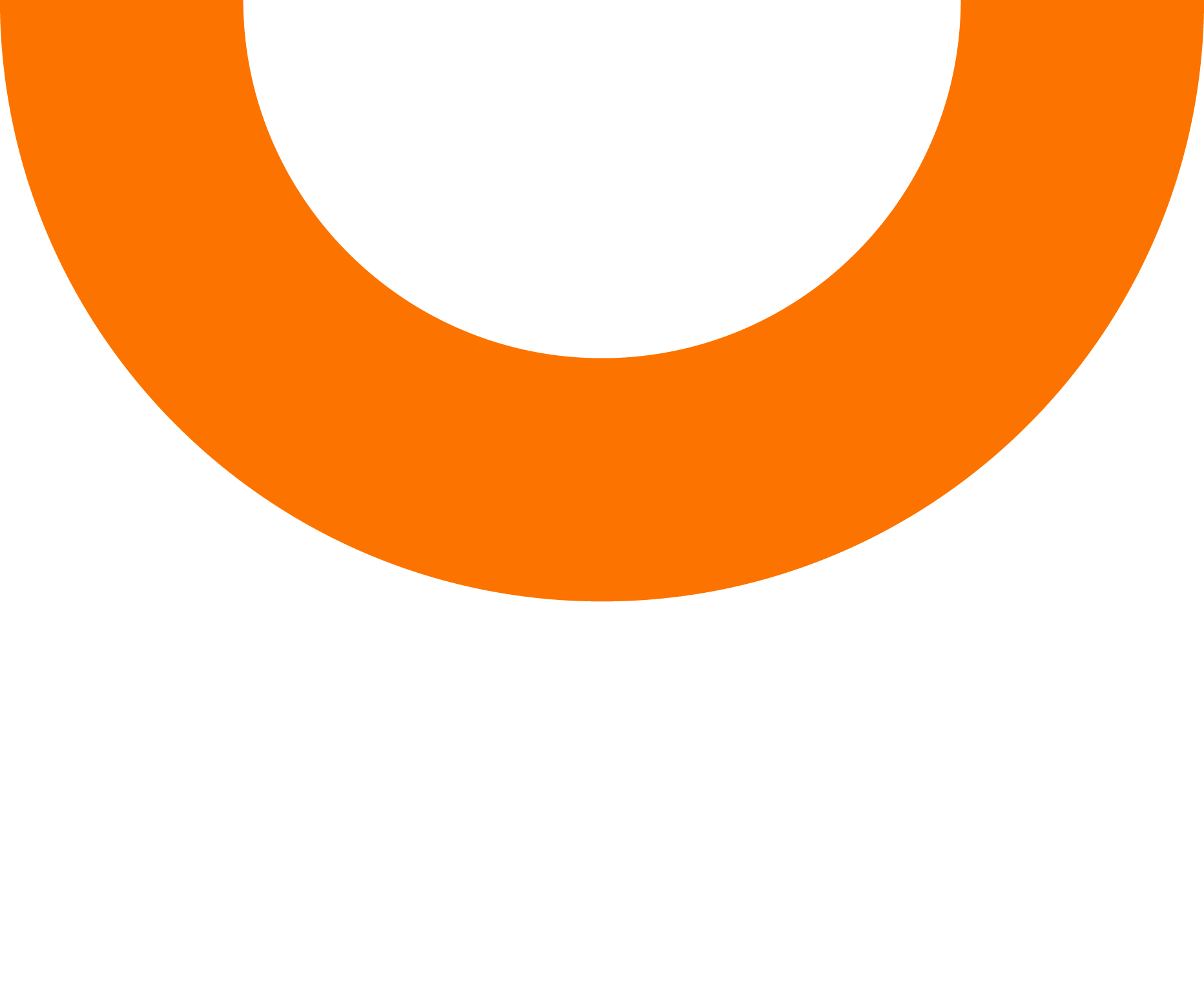 You may also be interested in